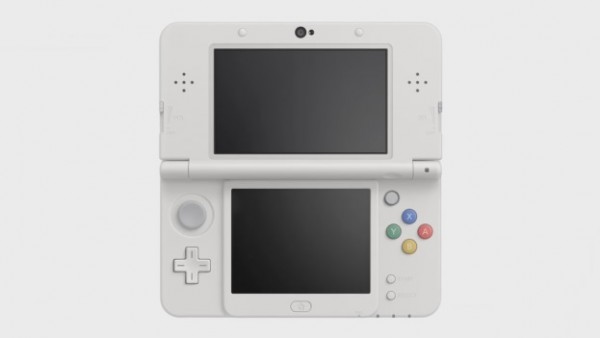 Today during their latest Nintendo Direct, Nintendo revealed that they are planning on releasing another new 3DS version and they have decided to call this one, and follow me on this, New Nintendo 3DS. The new iteration will feature bigger screens, colored face buttons, a stick that is more or less a tiny nub that will work similar to the C-stick on the GameCube, a better browser, extra shoulder buttons, and NFC to work with Nintendo's Amiibos.
The CPU will also be getting a power up while downloading software will be sped up. It is also worth noting that the New Nintendo 3DS will make use of Micro-SD cards.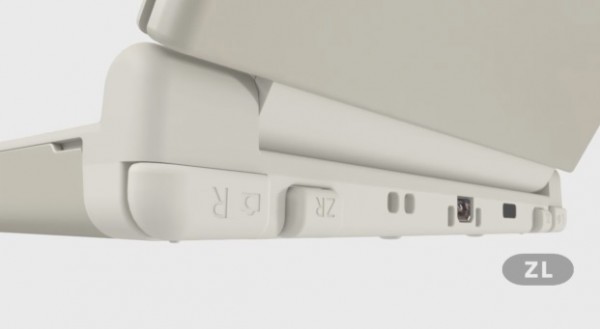 Currently New Nintendo 3DS is set for Japanese release on October 11th and will be priced at 16,000 yen for a standard version and 18,800 yen for the XL version. Nintendo went on to say that the handheld will not be released internationally in 2014 and that DS games will still work on the New Nintendo 3DS.