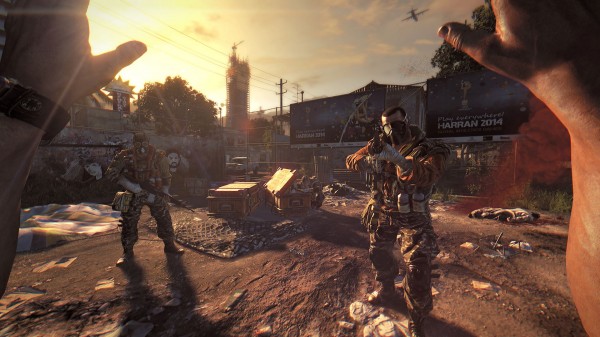 With Gamescom 2014 just around the corner, Techland and Warner Bros have released a new trailer for Dying Light, their upcoming open world horror title that sets players loose in a post-apocalyptic world ravaged by zombies.
The game was delayed from its 2014 release back in May, but those looking forward to exploring the latest creation from the Dead Island developers are in luck- the trailer shows off not just any old gameplay of the title, but gameplay that will be included in a brand new demo at Gamescom. Both press and public will be able to get their hands on the game at the Cologne event, which kicks off "for everyone"' on August 14th.
With the event so close at hand announcements and trailers from developers are beginning to flow thick and fast, including Ubisoft's announcement of its Gamescom lineup yesterday.