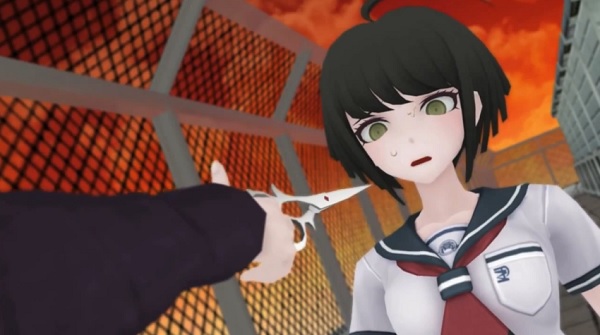 Note that at this point, the article below will contain spoilers for Danganronpa: Trigger Happy Havoc and potentially spoilers for Danganronpa 2: Goodbye Despair.
Now that that warning is out of the way, if you take a look below you will notice a small scan from Famitsu that reveals that a few more familiar faces will be appearing in Danganronpa: Another Episode.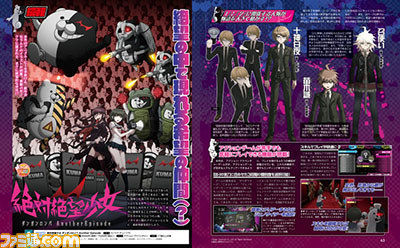 These faces happen to be Makoto Naegi, the heroine's brother and the protagonist of the first game, as well as Byakuya Togami who also was in the first game. Although the scan is small, it appears that both of them wear an emblem that translates into future. It is also worth noting that someone looking remarkably similar to Nagito Komaeda from Danganronpa 2 will also be making an appearance though what roles all three of them will play was not revealed.
Those eager for some more Danganronpa can look forward to Danganronpa 2: Goodbye Despair's release from NIS America in two weeks, since at the moment no Western release has been confirmed for Another Episode.