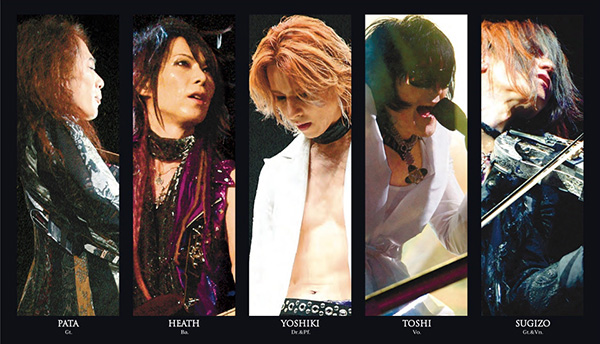 Legendary rock group X Japan has recently announced that tickets for its upcoming performance at New York's Madison Square Garden will go on sale on August 1, 10:00am EDT. The date was previously thought to be July 25 but was changed according to band leader and drummer/pianist Yoshiki's Twitter post.
Not 725 Now 81

— Yoshiki (@YoshikiOfficial) July 24, 2014
The group has also released a trailer to coincide with the announcement which you can check out below.
Since the Yoshiki Classical Tour earlier this year it's been known that X Japan are finally going to rock the world again this October 11. The last time the veteran visual kei band performed overseas was during their 2010 North American tour and again in 2011 across Europe, South America and Asia.
X Japan isn't your ordinary Japanese rock band. They're big. Really big. Since their formation in 1982, the glam metal rock stars have filled the 55,000 seat Tokyo Dome 18 times and sold over 30 million albums thanks to a unique blend of heavy, fast rock music and poignant ballads. Their crazy hair and make up is often mentioned as having pioneered Japan's pop cultural scene.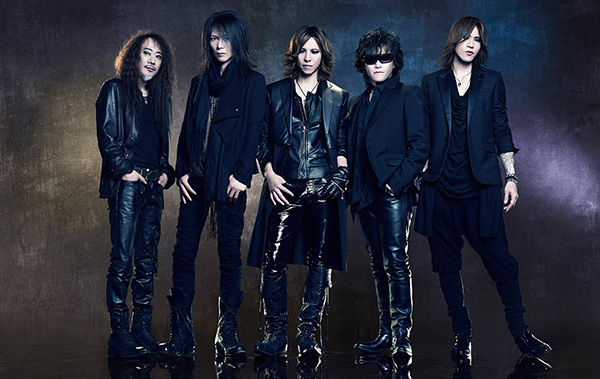 After releasing five studio albums the band announced a shock hiatus in 1997 when vocalist Toshi announced his departure. A year later tragedy befell the group with the death of guitarist and cultural icon Hide. Although the band reunited a decade later with Sugizo from Luna Sea, their founding bassist Taiji also died in 2011.
Remarkably, X Japan has continued the dream of an overseas breakthrough and are currently working on a new, long-awaited album. Tickets for the Comic-Con sponsored concert at Madison Square Garden can be found on the Ticketmaster website. Are any of you going? Let us know!