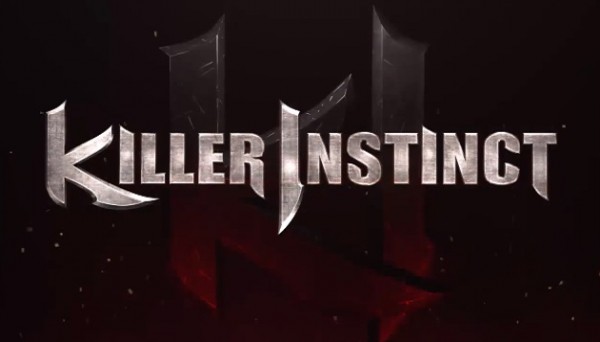 The annual Evo Championship Series is practically fighting game mecca, and every year there is at least a couple reveals to send fans of IPs like Street Fighter, Tekken, Killer Instinct and Mortal Kombat into a frenzy. At Evo 2014, the latter two properties are enjoying big announcements, with Iron Galaxy Studios and Microsoft Studios going first.
Their big news is the second officially announced character for Season 2 of Killer Instinct: Maya. The Incan-inspired warrior was probably the last character expected, as her original look was not inspired to say the least, and overall, she wasn't very popular back in the day. But, in being able to overhaul these stalwarts, the team at Iron Galaxy Studios have really done her some much needed justice. Her gameplay wasn't demonstrated at the developer's panel, but you can check out a full body concept art of her new look below.
And above, you can see a glimpse at her stage, called the 'City of Dawn'. The developers explained that they fleshed Maya out beyond her attire and aesthetic, giving names to her trademark daggers – "Temperance" and "Vengeance" – and even went on to detail just how she plays. By all accounts, she sounds like a formidable opponent and powerful choice for gamers, with projectile attacks utilizing said blades that actually level up with every consecutive, chained hit. In doing so, they gain new properties, but if she misses with one of her throws, she will have to pick the blade back up or else battle without them. We can't wait to see her in motion!