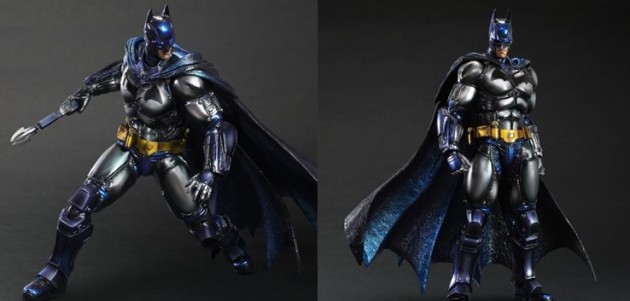 On behalf of DC Entertainment and in agreement with Warner Bros. Consumer Products, Square Enix are excited to announce their exclusive Batman: Arkham Origins collectable figure for Comic-Con in San Diego this year.
The limited edition of Batman: Arkham Origins captures his youth as the Caped Crusader; a hero defined by their strong stature, metallic colour variation and ability to glide through the night and watch over Arkham City. In addition to the Play Arts-Kai action figure, are Batman's iconic Batarang and grappling gun (featured below), as well as a display stand.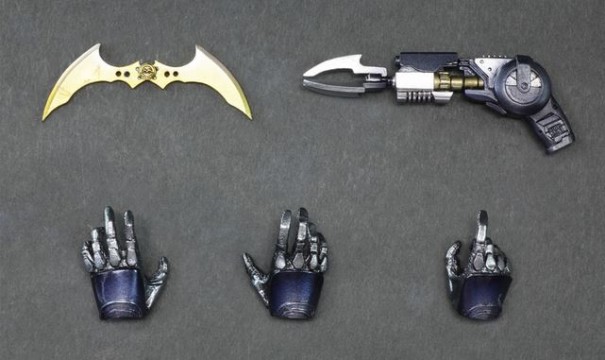 Check out the masterpiece in the Square Enix Booth (#3829) at San Diego's Comic-Con from July 24-27 or pre-order the Batman: Arkham Origins figure online through the official site here. However, only 500 figures will be available for purchase at the event and on the website, both for the retail price of $99.99.