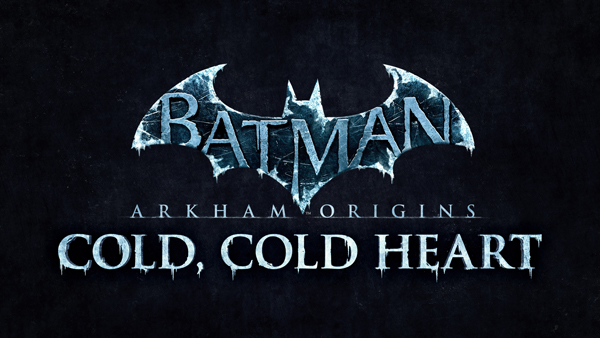 Tonight is a cold night in Gotham City as a blanket of ice and snow covers its tall buildings and its littered streets. Warner Bros. have announced that the latest story DLC for last year's Batman: Arkham Origins has finally arrived, and gives us a look at the infamous Mr. Freeze and his first meeting against the Batman.
The Cold, Cold Heart Story Add-On introduces new locations including Wayne Manor and GothCorp, taking players on an ice-cold journey as Victor Fries encounters Batman for the first time. Players will have access to all new gadgets including Thermocharged Batarangs and Thermal Gloves. Batman is also equipped with his powerful Extreme Environment (XE) suit to take down Mr. Freeze and his Cryo-thugs in hours of new story content.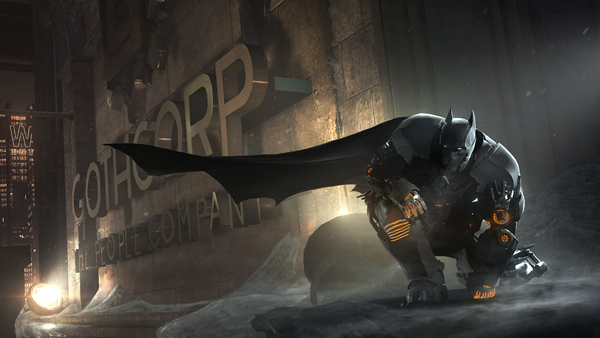 Owners of the season pass can grab the DLC for free now, but players can still purchase it individually for $13.45. We reviewed Batman: Arkham Origins when it launched last year and are eager to play through this DLC. We also have a small trailer below that will show you some of the new gameplay mechanics introduced in the expansion, so be sure to check it out. Remember that this year is the 75th Anniversary of the cape and cowl, so make sure you stay tuned to Capsule Computers through the year for all the Batman news as it becomes available.