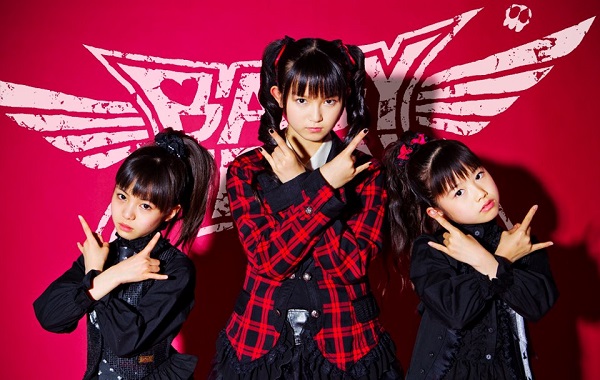 So far the three pop metal idols have performed in France, Germany and the UK, now it seems more gigs have been set up for them in North America and alongside Lady Gaga.
BABYMETAL are currently doing their world tour which began at the beginning of this month, their last two shows were at the Sonisphere music festival and at London's Forum Theater (which was a sold out gig). Before they head to Canada for the Heavy Montreal festival they will be opening for a few Lady Gaga concerts in Los Angeles, Phoenix, Salt Lake City and Denver from the 1st of August. The 2014 tour will finish on the 14th of September with their last gig being in Japan.
Check out the video of their London gig down below and leave us a comment below about what you think of BABYMETAL.