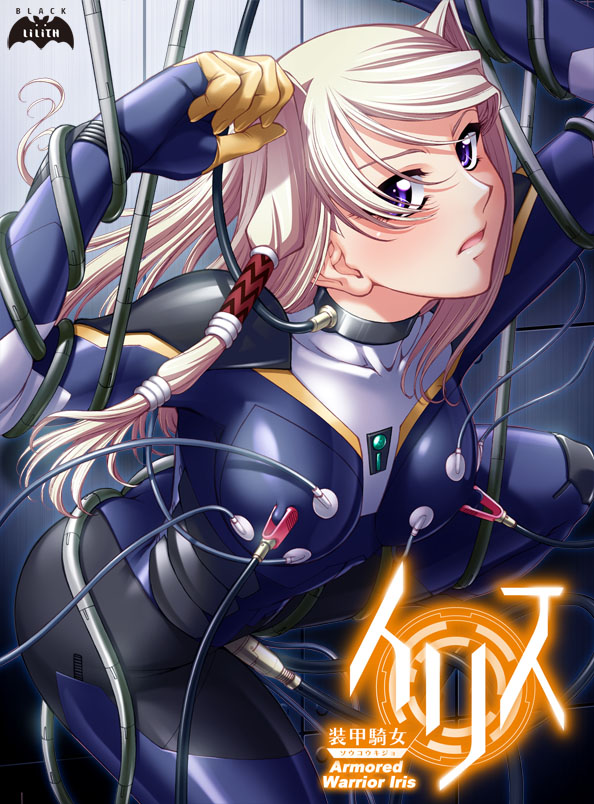 If you've already pre-ordered Armored Warrior Iris then you will be happy to hear that the game is now available for download. If you haven't heard of the game before, MangaGamer has just made Lilith's Armored Warrior Iris available for purchase on the PC.
Armored Warrior Iris is an Adult Only title that is priced at $24.95 and is available for purchase here. (18+ Only) The story of Armored Warrior Iris is set in a far off future where mankind is now living in space and most of space is held by the Space Federation that is run by many different species including humanity.
Iris and her partner Mei Li are the ace pilots of the Soviet Security Force and are members of the feared Special Armored Company #101. Unfortunately despite being an Armored Warrior, Iris and Mei Li soon find themselves sold into slavery after losing on the battlefield and forced into performing depraved acts with any customers who purchase time with them.