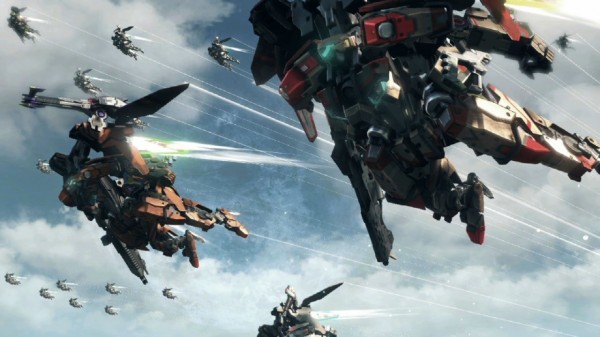 The game formerly known has X has officially been confirmed to be part of the Xenoblade series with its new title Xenoblade Chronicles X. The trailer for Xenoblade Chronicles X was revealed during Nintendo's E3 2014 press conference.
The trailer details the story of the epic JRPG game, which seems to revolve around the fact that Earth has gone to ruin and humanity must try to terraform a new planet all the while fighting against the dangers that seek to stop them. The game features action RPG elements alongside some open-world like components. It features mecha battles and combat as well as a high level of character customization.
You can check out the trailer below for Xenoblade Chronicles X. The game is set for release in 2015. Be sure to stay tuned for further information as it comes to light.