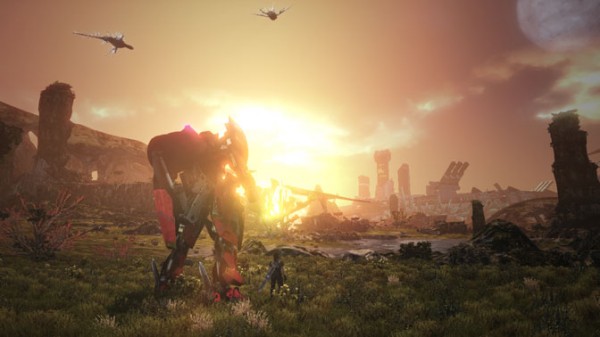 Earlier today at the Nintendo Direct press conference, Nintendo and Monolith Soft revealed some brand new gameplay footage for the hotly anticipated spiritual successor to the Xeno series, currently known only as X.
The gameplay footage highlights the combat mechanics and the on screen display. Also featured is a plethora of monsters and characters set to be featured in X.
X is set for an exclusive release on the Wii U. No release date has been officially confirmed for a Western release of X. Be sure to check out the gameplay video for X below. Stay tuned for further information on X as it comes to light.