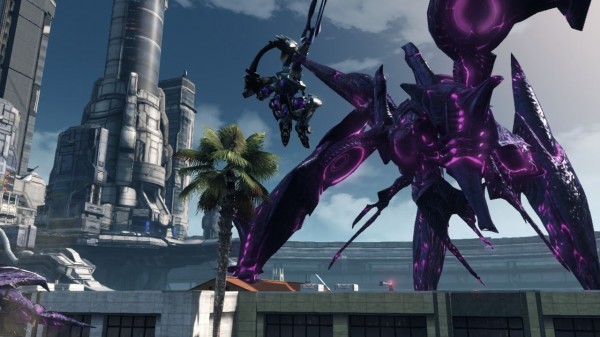 Following their jaw dropping showcase during Nintendo's E3 2014 press conference, Monolith Soft have released a slew of screenshots for their hotly anticipated Xenoblade Chronicles X which is exclusive to the Wii U.
The screenshots feature shots of mecha combat, character customization and the sweeping landscapes that make up the remarkable and astonishing world of Xenoblade Chronicles X. The game is an epic open-world JRPG that is said to redefine the RPG genre in countless ways.
You can check out all the screenshots in the gallery below for your viewing pleasure. We will keep you updated as more information on Xenoblade Chronicles X arises.