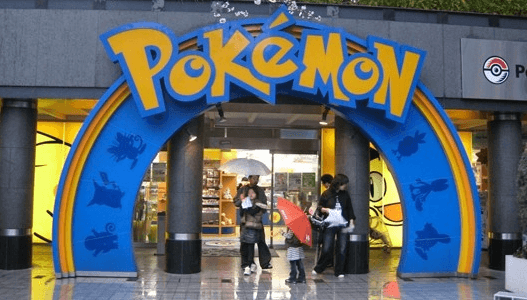 Bonjour, Parisians! Japan has many things that the rest of the world doesn't and one of those things in particular is a little chain of stores each named the "Pokemon Center". As a fan of Pokemon and all around pop culture, I'm extremely jealous of Japanese citizens but now I've got more people to be envious of seeing as the Pokemon Company have just announced that, for a limited time, Paris will have its very own Pokemon Center!
Yes, it is true! From the 4th of June all the way up until the 21st of June, Paris will have Pokemon Center to call its own. Located at Cremerie de Paris (Hotel de Villeroy), this pop-up shop will sell all things Pokemon and feature some incredible, never-before-seen concept art from the game series. Alongside being able to purchase a whole bunch of exclusive Pokemon merchandise items, shop-goers will be able to participate in a range of different Pokemon-centric activities. They may even get a chance to meet the series mascot Pikachu!
This is a fantastic little event that will only be around for the month so head there as soon as possible so as to not miss out on any of the fun. Once again, the pop-up Pokemon Center will be located at 11 – 15, rue des Halles – angle 9, rue des Déchargeurs 75001 Paris / France or simply the Cremerie de Paris (Hotel de Villeroy).