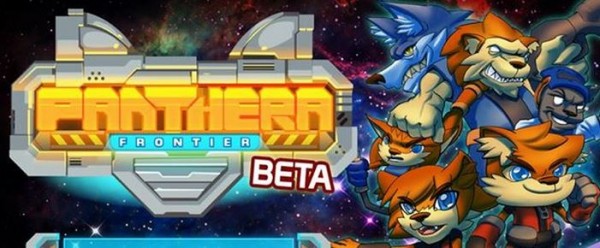 Extend Interactive are excited to announce that their forthcoming 2D-tactical strategy game, Panthera Frontier, will be exclusively available for Windows Phone 8. The independent games developer and publisher is inviting everyone around the world to take part in the free open BETA program, to join as Captains of the famous Panthera Federation fleet.
Panthera Frontier allows players to command an impressive fleet, with the power to recruit and train the best soldiers to form the strongest army. Following the invasion and devastating war, it is up to players to conquer the evil tyrant ruler, Wolf Empire, and restore their galaxy.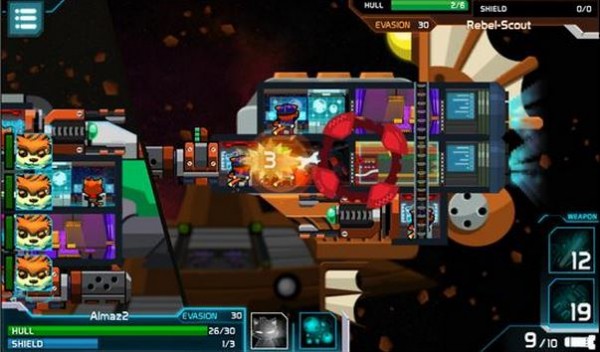 The intergalactic strategy game features:
Explore a wide range of missions, treasures and resources
Devise clever strategies for offense and defence, including weapon selection
Customise and upgrade spaceships as the story evolves
Rescue civilians and be careful about distinguishing allies from foes
Be weary of hostile ships and carefully managing resources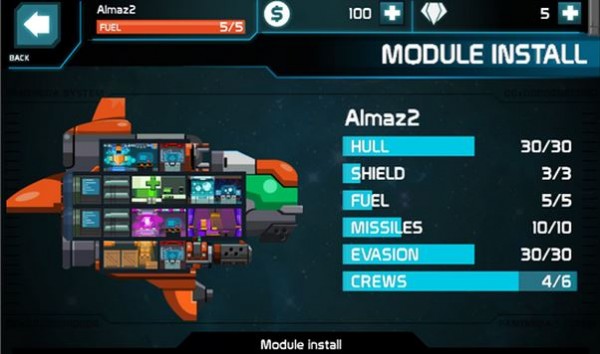 With any tactical-strategy expedition, success relies on the player and their decisions, plans and tactical operations. Check out the free BETA here for Panthera Frontier and let us know your thoughts of the game in the comment section below.