This week's Indie Gala Every Monday Bundle celebrates the very nice round number of "10" with six great indie titles. For the first 24 hours of the sale, gamers can pick up the following titles for only $1.00.
The Race for the White House relives the intense 2012 presidential elections in the United States. Players can choose one 20 candidates and navigate the bloody waters of an election campaign. Be sure to vote for the game on Steam Greenlight.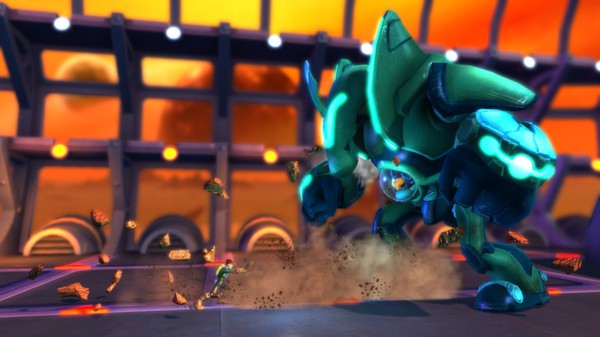 Zack Zero is a platformer inspired by old school 2d games. Harness Zack's powers of fire, ice, and rock, to conquer more than 30 different enemies.
8BitBoy is an extensive 2d platformer which takes cues from classic 8-bit titles like Super Mario. The game features over 16 hours of gameplay across 56 expansive levels.
The Desolate Hope mixes JRPG battles, platformers, and 8-bit dungeon crawlers in a creepy space station overwhelmed by a computer virus.
Subject 9 had his memory wiped as part of becoming a super soldier for VexTech Corporation. One day, parts of his memories began to recover, causing him to think for himself. Now, Subject 9 will escape his employers in this isometric shooter.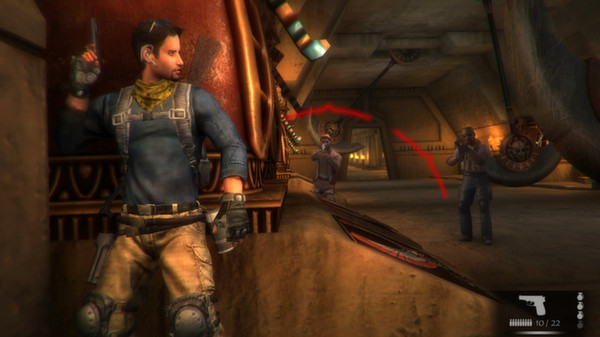 Unearthed: Trail of Ibn Battuta – Episode 1 stars Faris and Dania Jawad, fortune hunters on the trail of famed Muslim Explorer Ibn Battuta. Their travels will take them across the Middle East as they race against militias, weapon dealers, and smugglers who all vie for the treasures.
Snag your copy of the Every Monday Bundle #10 at Indie Gala before the price goes up!