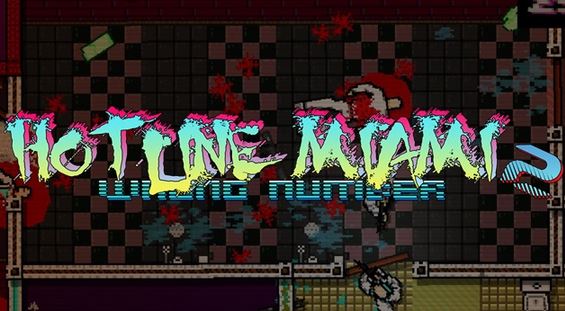 Dennaton Games are excited to announce that Hotline Miami 2: Wrong Number will feature a level editor, a blood-bath for players to create and share online with one another. Players are in charge of  designing a floor plan and customising the killing room with items, such as furnishings, fashionable décor, weapons, and the type and frequency of unforgiving enemies armed with whatever instrument of death you choose.
Devolver Digital CFO Fork Parker noted that "After intense negotiations Dennaton Games has agreed to let me create a level called Fork Parker's Mansion of Pain using the new Hotline Miami 2: Wrong Number level editor. One room is just seven dogs and a dude with an Uzi. Good luck, nerds."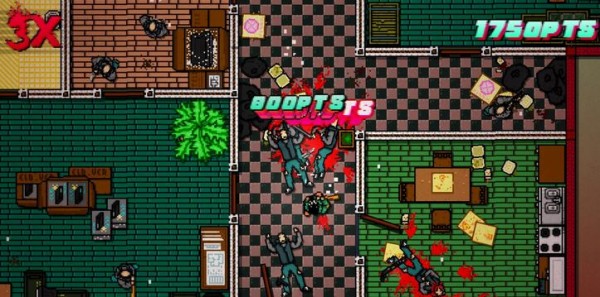 Hotline Miami 2: Wrong Number is set to launch on PC, PS4, PS3 and PlayStation Vita. Check out the new trailer for the level editor featured below and don't miss out on the highly anticipated release later this year.