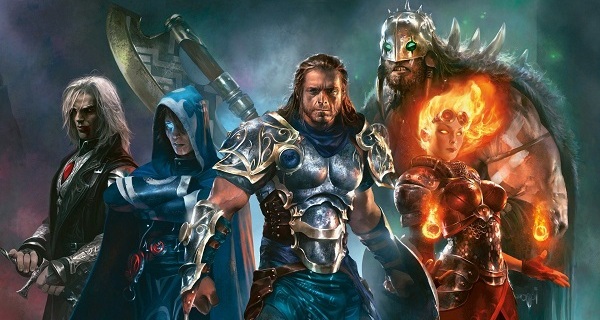 Bryan Cogman, producer, story editor, and writer for the insanely popular HBO series, Game of Thrones, has been chosen by 20th Century Fox to pen a screenplay for the potential Magic: The Gathering movie. Cogman wrote a number of episodes for GoT including "The Laws of Gods and Men" and "Oathkeeper."
Little is concretely known about the production so far, and no casting, director, or story details are available yet. It is known that the film will be produced by Brian Goldner, Steve Davis, and Simon Kinberg. Kinberg is known for being the writer/producer of the three most recent X-Men movies.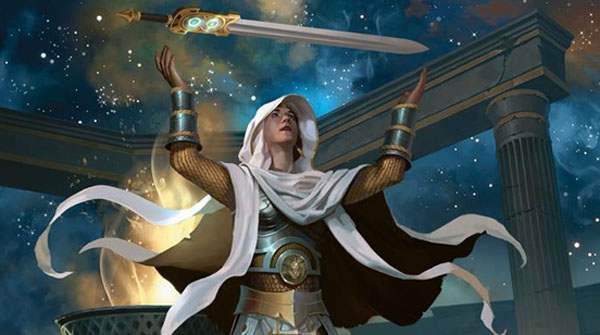 Magic: The Gathering is a popular trading-card game created in 1993 and published by Wizards of the Coast. The storylines behind the series (Yes, there is a background universe to the cards) focus on a Multiverse of individual planes which are influenced by powerful individuals called 'Planeswalkers'. The game has a wonderfully detailed mythos which is explored in various books and other mediums.