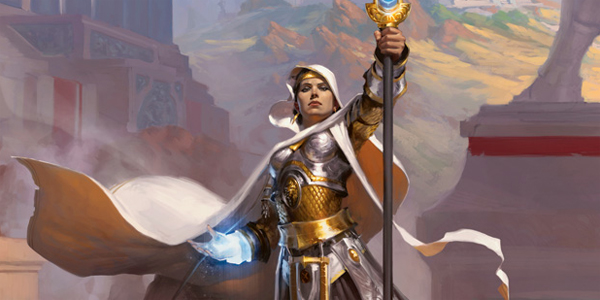 A new contender has stepped into the realm of Geek genre movies, with 20th Century Fox completing a deal with Hasbro (parent company of Wizards of the Coast) to acquire the screen adaptions rights to the 'Magic: The Gathering' (MTG) trading card game. Fans of the global force that is the MtG will probably have a brand spanking new film adaption of their favourite card game universe. If successful, the film could become the flagship for the launch of a new franchise to rival Warner Bros Harry Potter and New Line Cinemas The Lord of the Rings (As Fox no doubt hopes it will). Further information is scarce to found but it appears that Simon Kinberg, whose previous works include X-Men: The Last Stand and the 2009 Sherlock Holmes adaption, has been charged with the construction of a screenplay. Kinberg has also worked on the X-Men and Fantastic Four franchises in his time at the studio.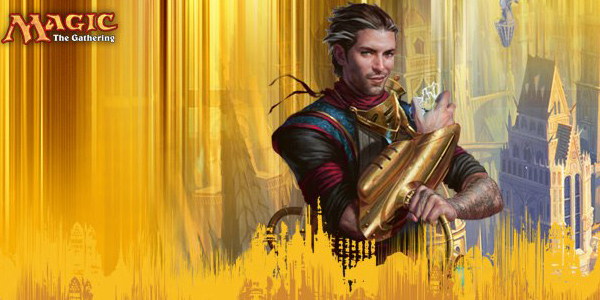 The MtG game is extremely popular internationally and had a popular roundtable discussion at PAX Australia last year, which we covered here. The universe of MtG largely revolves around the lives of the Planeswalkers (Powerful wizards who are also technically represented by the players of the game) and the dimensions they create/interact with/attempt to destroy. Whether Kinberg intends to adapt one of the (many) books dealing with the lore of the fantasy universe or develop a completely new narrative within or without it is yet to be seen.
There has been no word yet on what time frame the studio intends to work with for releasing the film, although I'd personally prefer they take their time with the production rather than churn something out ASAP.