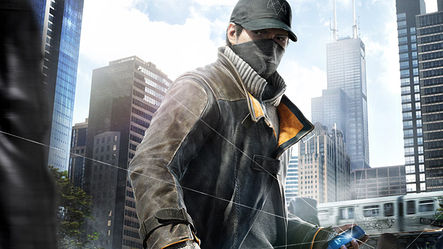 Today, Ubisoft, the publishers behind Assassin's Creed: Liberation HD, has just announced that they've launched their "Track-&-Hack" challenge for Watch_Dogs fans and players.
This massive game of hide-and-seek will provide players with the opportunity to win amazing rewards, such as a PlayStation 4 console, PlayStation Plus Memberships, and copies of Watch_Dogs Limited DedSec Collector Editions. From today to May 28th, players will have to stalk an assigned target in a virtual city by following their digital shadow. Players have to utilize clues and decipher data to figure out their target's position. From there, players will reach the end location, where they have to hack nearby CCTV cameras to identify who their target is and win.
To access this Track-and-Hack challenge, check out their site here. Watch_Dogs will be available on the PS4, PS3, Xbox One, Xbox 360, and PC on May 27th, 2014. A Wii U version will be released on a later date.