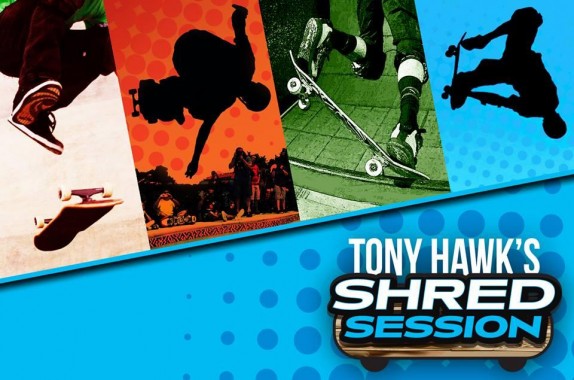 Its a bit sad when you think about where our favorite franchises of yesterday have gone. The Tony Hawk line of games didn't even get a proper revival this past generation, but it looks like mobile is the best and only way for things to continue. Today, Tony Hawk's Shred Session was announced for Mobile devices, where you can pull of simple tricks with a few swipes.
Here are some more details of what to expect:
From the Santa Monica boardwalk to the twisted streets of London, every locale in the game has been reimagined as a skater's dream. There are two modes in Tony Hawk's Shred Session: Survival, where players pull off continuous tricks and combos as long as they can; and Shred Sessions, where players rip through levels to complete classic Tony Hawk game objectives, or compete head-to-head against friends' top scores.

Real world skateboarding detail has not been overlooked, as players will be able to choose to skate as one of six modern day pros (Chris Cole, Aaron "Jaws" Homoki, Lizzie Armanto, David Gonzalez, Riley Hawk, and of course Tony Hawk himself), each with their own signature moves. Each rider can be outfitted with real skate brand apparel, and decks can be customized with signature designs that include bonuses to help reach even higher scores.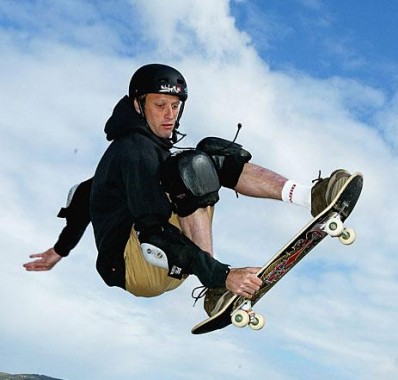 And there you have it. You know, they might have something with the accessibility of mobile for this long, forgotten series – as those real life skateboard titles Activision shoved out essentially buried Tony Hawk along with Guitar Hero, and while this may not work – it very well could bring back there namesake to consoles yet again if successful. You can look for Shred Session to hit the iOS and Android later this year.