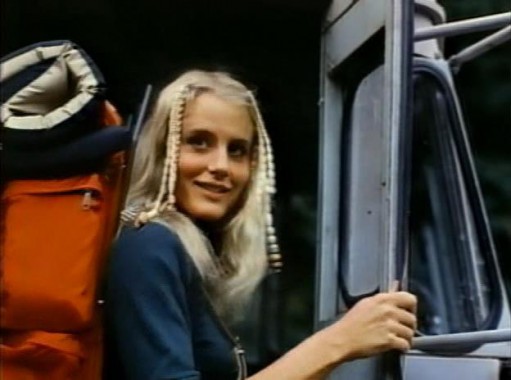 Scream Factory have been doing a lot to please slasher fans for a good while now, and this news should make you even happier if you happen to be a fan of the cult classic "The Final Terror". After being nearly forgotten, this flick that assisted in putting a young Daryl Hannah on the map is coming to Blu-ray and DVD for the first time ever, along with a ton of special features (which is something SHOUT! Factory do very well in general).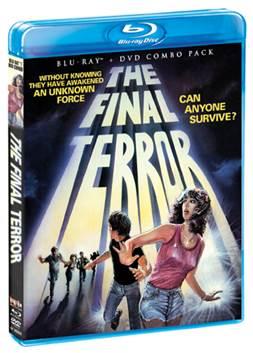 For those unfamiliar, here is a glimpse at the plot you can expect to see, as well as some special features that will be hosted on the disc:
A group of young campers out for what they hope will be a fun-filled weekend find their plans spoiled by a disguised, merciless killer who stalks the forest in search of new victims. Soon they are caught in a terrifying web of bloodshed and murder. It is up to the remaining few to defend themselves and put an end to the terror-filled weekend.

Special Features:

Interviews with actors Adrian Zmed and Lewis Smith, post production supervisor Allan Holzman and composer Susan Justin
Audio commentary with director Andrew Davis
Theatrical Trailer
Hollywood is having a hard time bringing back the classic slasher, but its releases like this that may finally teach modern filmmakers what made the genre so successful to start with. You can follow this link and book a pre-order directly, and expect this gem to rise again on July 1st.