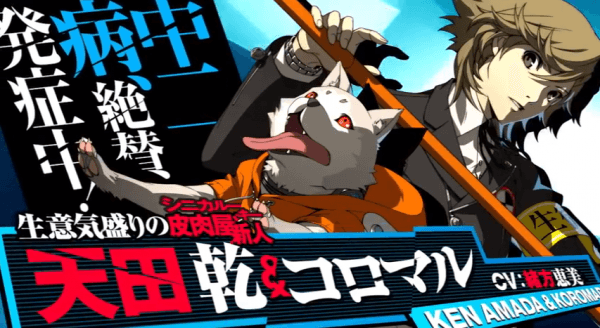 Not too long ago, us here at Capsule Computers brought you news of a character addition to the upcoming "Persona" fighting game title "Persona 4 Arena Ultimax". The character was revealed to actually be two "Persona 3" characters, Ken and Koromaru, brought together into one playable fighter for the new game.
When the information on the brawlers was released there was no accompanying screenshots or video but that's all changed now thanks to ATLUS who have today released a new showcase trailer for the "Persona 3" fighting duo. Ken seems to be sporting a new design that makes him look a great deal older than what he did in the original "Persona 3" while Koromaru looks exactly the same as he always did.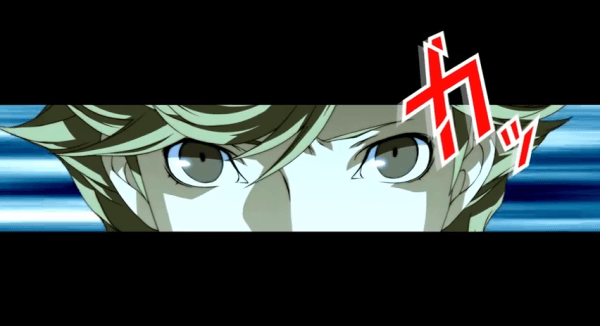 The trailer takes watchers through a bunch of the duo's moveset and shows just how bad-ass a boy and dog team can really be. "Persona 4 Arena Ultimax" is set for a North American release on the PlayStation 3 and Xbox 360 sometime this Fall/Autumn with no word as to when it will be reaching European and Australian shores. Head down to the featured video section below to check out the Ken and Koromaru gameplay trailer, and make sure to hit up our comments section just under that to let us know what you think.