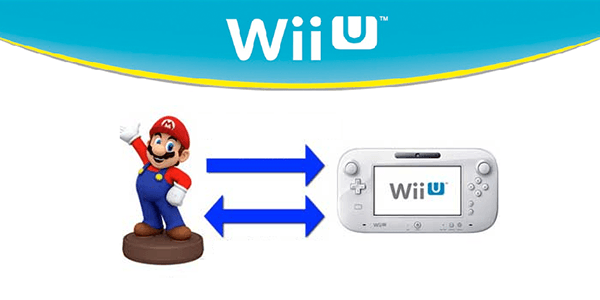 Activision started it all with Skylanders, then Disney followed suit with Disney Infinity, now Nintendo is trying to get a piece of the action. The company has announced that they will launch a series of figurines based on its popular characters that you can interact with.
It will most likely be renamed, but for now it is being called the Nintendo Figurine Platform (NFP) and it is going to available on Wii U and Nintendo 3DS. From the information released so far, the whole thing works much like Skylanders. The figures themselves will be able to store data, enabling them to interact with a range of Wii U and 3DS software.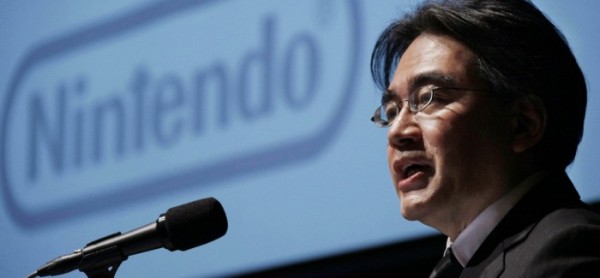 "What is especially unique about NFP is that it is not classed as an accessory product of a certain software title but as a platform itself. "The figurines, which consumers can buy and collect, are going to work with multiple software titles to be released in the future, and we are aiming to develop more software titles compatible with the figurines."
– Nintendo President Satoru Iwata.
We might be seeing the NFP range for Wii U on shelves by the end of this year, with the 3DS figures coming next year. Nintendo hopes to showcase the system and some figures at E3 2014.