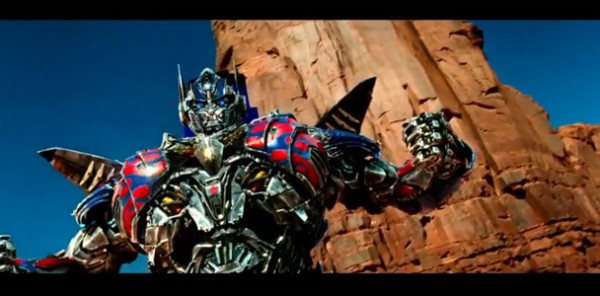 Is it just me, or is there something new and exciting from the world of Transformers hitting the web every second day? Just two days ago we had news that Imagine Dragons are helping score the new Transformers: Age of Extinction film and now Paramount Pictures have given us a kick-ass new story trailer!
The new trailer, titled Payoff features a mixture of new and old footage, and gives us a look at some more of the film's story elements which until this point were a little secretive.  A picture is worth 1000 words and a video is… I don't know but it is a lot of pictures, so check out the new trailer below!
So what do you think about how Age of Extinction is shaping up? Are you excited or do you feel like Michael Bay has shattered your childhood enough and needs to leave it alone? Let us know in the comments below and remember to stay tuned to Capsule Computers for all the Transformers news as it becomes available.