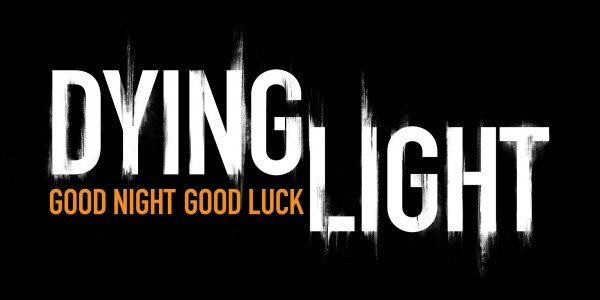 Dying Light developers Techland have just announced that the game's release date has been pushed back a few months to February 2015.  The developers are keen to stress that the slight delay is to allow for the best final experience possible in the open world horror game; the team don't want to stop development before the game is ready, with freedom of movement high on the list of priorities – the only thing frightening about Dying Light should be the infected, the darkness, and the hunt.
Publisher's Warner Bros are said to be fully supportive of the decision, allowing the Techland team to work on until Dying Light reaches the standard that they envision.
In addition to setting a new release date for the game, the team has announced that next month's E3 will see a lot more information released about the title, so keep your eyes peeled if Dying Light has taken your fancy. You can also check out Capsule Computer's hands on impression of the game's early build here.
Dying Light will be making it's way to PC, Xbox 360, Xbox One, PS3 and PS4 in February 2015.