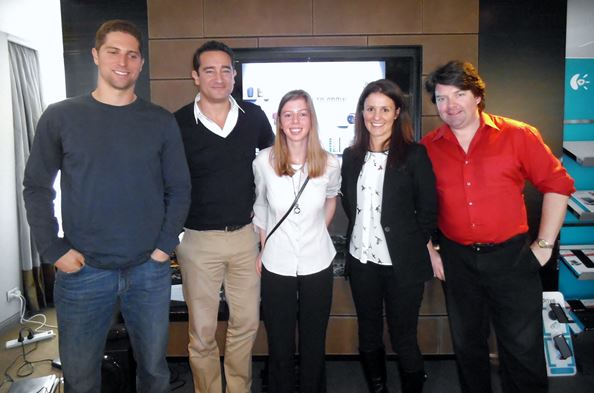 An exclusive unveiling of Logitech's new product showcase for 2014 was held yesterday at Sheraton on the Park, with the ANZ team at Logitech. Joining the managing director, Marcus Fry, cluster marketing manager, Estelle Baldry, and cluster category manager, John Paterson; was the director of product portfolio management at Ultimate Ears, Chris LaBrutto.
For a company that started 33 years ago with the world's first consumer mouse, it was impressive to see the scope of which Logitech plans to revitalise their business focus, from the peripheral to mobility market. With the ever expanding growth of smartphones and tablet devices, it seems fitting that the next move for Logitech Australia would be to shift to mobile platforms. Due to the high demand for cordless keyboards, Logitech are excited to bring to the market the Illuminated K830 Living Room Keyboard for consumers to navigate between their PC and TV.
With an impressive G-series line-up for 2014, Logitech are excited to show off their products for the upcoming EB Expo and PAX Australia gaming events later this year.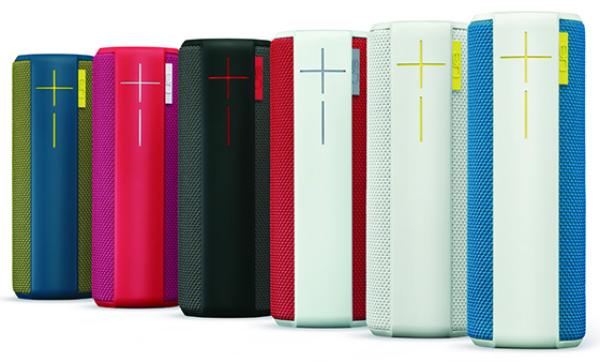 Chris LaBrutto discussed that the FY15 growth plan for Ultimate Ears, would see the wireless mobile speaker market reach 3.2 billion from the current 1.7 billion. The latest advancement in Bluetooth wireless speakers, UE Boom (featured above) have been designed to make music social and just as sensational as a live concert performance, with a 360 degree rotation of sound that lasts up to 15 hours.
The most impressive feature of the acoustic skin speakers is their indestructibility, as proven by Reggie Watts' social media experiment that sent the UE Boom to space and back, last year at Bonnaroo Music Festival in Manchester.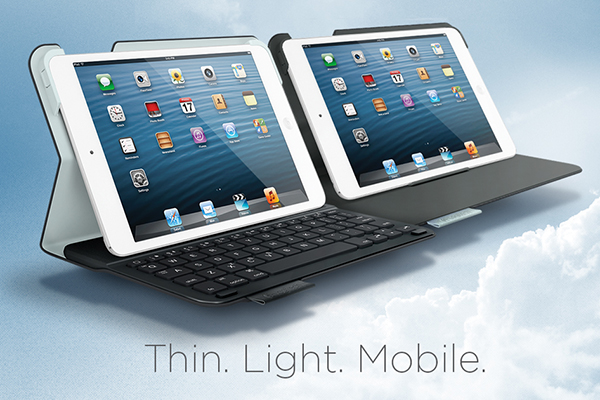 Coming to Australia next month will be the release of Ultra Thin Keyboard Folio's for the iPad Air and iPad Mini, as well as a product range of style and functionality for flexible casing, such as the Logitech Hinge. John Paterson also noted that there will soon be similar accessories available for smartphones; with a magnetic cover that enables the use of a material wallet, tilt panel, drive mount and many more features.
Don't miss out on the Logitech Boom this year!