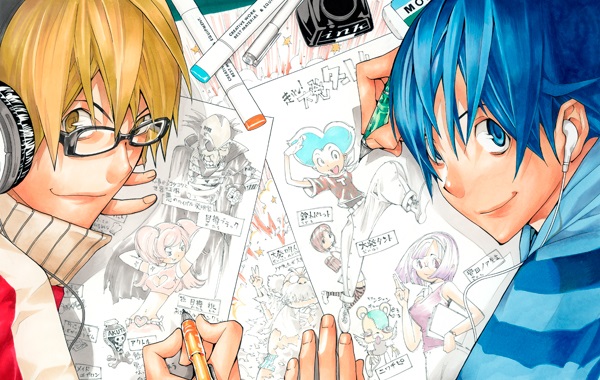 A live action adaptation for the popular manga series Bakuman has been announced and is set to release in 2015. The film will be directed by Hitoshi One with the two main protagonists, Moritaka Mashiro and Akito Takagi, being played by actors Takeru Satoh and Ryunosuke Kamiki.
The Shonen Jump title (created by the same guys that did Deathnote) revolves around two aspiring mangakas and the challenges they face when creating manga for Shonen Jump Magazine. The series began in 2008 and finished in 2012 on its 20th volume, since then three anime series have been adapted from the manga. Check out our review of the first season.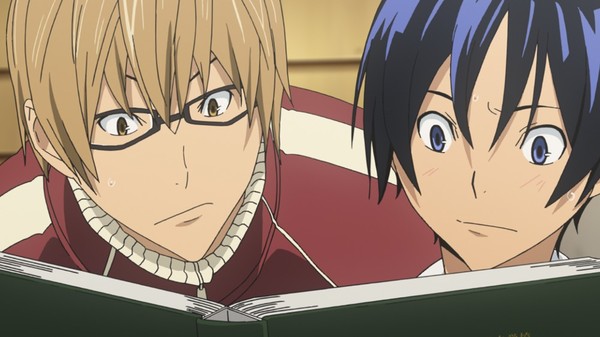 Not only does the plot of the series fit well in a live action setting, but all off Mashiro's drawings will be done by the original illustrator of the manga, Takashi Obata. While Obata will be created as part of the staff, at the time of writing it has not been announced whether or not Tsugumi Ohba (co-creator of Bakuman/Deathnote) will have any involvement in the adaptation.
Keep your eyes on capsule computers for further updates on the live action Bakuman film and let us know what you think about the series by leaving a comment down below.