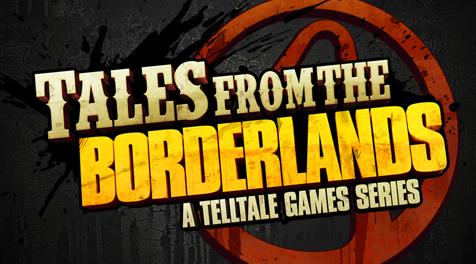 Borderlands fans have a lot to look forward to. With a prequel right around the corner, its almost easy to forget about Telltale Games little spin-off Tales From the Borderlands – which takes place after the events of Borderlands 2. Today, the first batch of screenshots tell a lot, and have been offered up to give us a first look.
As you can see, that famous art style has been left in tact, which should work wonderfully with the story-driven gameplay that we expect from Telltale.
Here are some further details to chew on as well about the narrative:
Featuring two playable characters, the story is told from two unique perspectives that will alternate as the story progresses. These characters include Rhys, a scheming, low-level data-miner within Hyperion who's plotting his own grand ambitions; and Fiona, a clever and classic fast-talking con-artist born and raised on Pandora out to pull off the grift of a lifetime.

While they themselves aren't vault hunters, both Rhys and Fiona will also come across vault hunters such as Zer0 and other characters from the world of Borderlands 2 throughout the series, as all events in Tales from the Borderlands will be part of the official Borderlands story canon.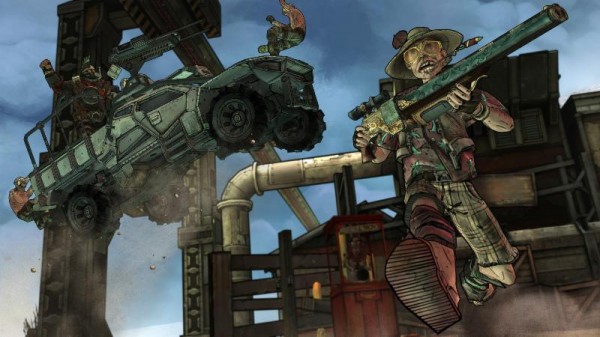 Check out the screenshots below and stay tuned, as there is sure to be more news about platforms and more of that nature as we get closer to E3.