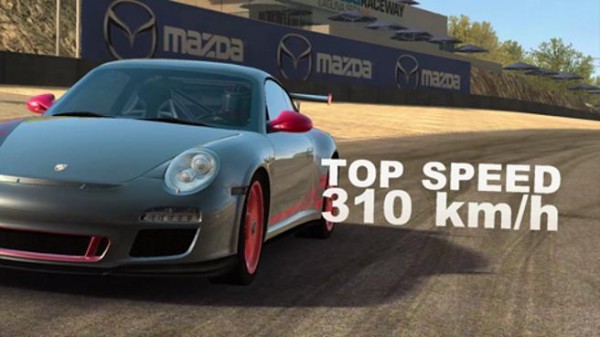 EA Mobile has two major announcements this week. First off, Real Racing 3 has received a major content update. The Circuit des 24 Heures du Mans campaign will challenge players to dominate the endurance racing circuit. Get your headlights ready as the track features racing through the afternoon heat, until the sun dips well below the horizon.

To drive in these challenging races, three next generation of Le Mans Prototypes are now available: the Porsche 919 Hybrid, the Audi R18 e-tron Quattro, and the Toyota TS040 Hybrid. Players who attempt the Le Mans race will be rewarded with a free Porsche 919 Hybrid and get a chance to participate in a Time Trial competition with the ultimate racing prize, a trip to the Porsche Sport Driving School. Additionally, some multiplayer improvements, such as local split screen multiplayer and balances for real-time multiplayer races, have been added to the game.
Real Racing 3 is available for free on iTunes, Google Play, and Amazon AppStore.
EA is celebrating 30 years of Tetris with a retro look. The bite sized Tetris experience Tetris Blitz will feature retro themed music, gameplay, power-ups, and finishers. The Birthday Cake Finisher will also be available to celebrate the 30 year birthday.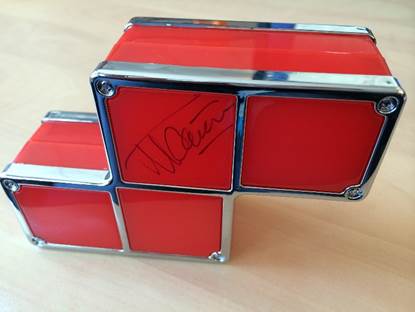 Finally, a big giveaway is occuring on the Tetris Blitz Facebook page. Prizes include a Tetris light signed by the creator of Tetris, Alexey Pajitnov. If you still need to get in your Tetris fix, join in the "We All Fit Together" celebration on June 6th and the largest human Tetris gathering in London on July 20th. Learn more at the official We All Fit Together site.
Tetris Blitz can be downloaded for free on iTunes, Google Play, and Amazon AppStore.