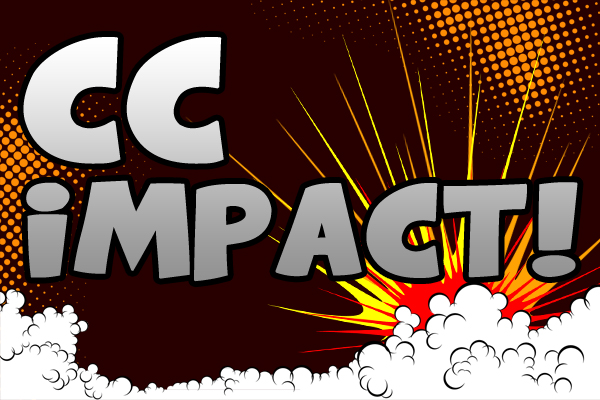 Zombie Studio's latest game is a randomly generated horror game. In Daylight, players will wander a haunted hospital as Sarah. Armed only with a cellphone for light, Sarah must escape the grounds while a spirit mercilessly chases her.
Join Senior Editor Jamie Laike Tsui in the hospital. Wander around the unit for the criminally insane as Sarah hunts down the notes which will unlock the strange symbol blocking her escape. Be sure to check out the review of Daylight to learn more.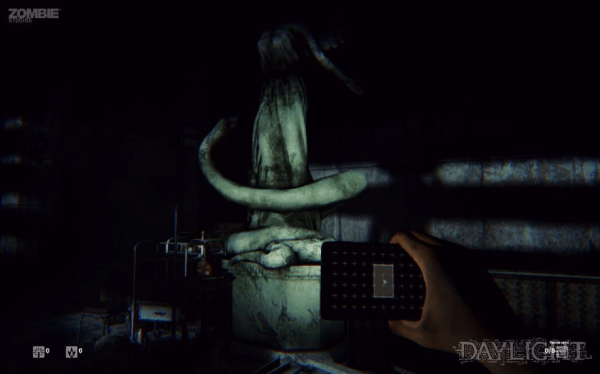 We livestream gameplay footage on our Twitch page. Our YouTube channel is updated with content daily. Also be sure to follow us on Twitter, and Facebook. Leave a comment here or head on over to our YouTube page and leave a comment so we know what you think and how we can improve our Impact! feature.
Be sure to check out the video below!