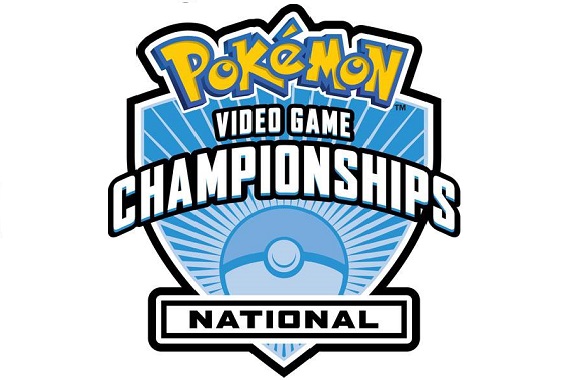 Nintendo recently released dates for the upcoming Pokemon Video Game Championships but today they have announced the full details of the events for Australia, including dates, times and locations. While there are a bunch of detailed rules you can read here, the main ones are that battles will take place in the double formats with levels scaled down to level 50. Only Pokemon from the Kalos pokedexes may be used and no two Pokemon can share the same item or be of the same species. Time and location details for the Australian nationals are listed below.
Perth – Saturday 10th May
Duxton Hotel
1 St Georges Terrace, Perth WA 6000
9am – 4pm (Registration closes 10am)
Adelaide – Sunday 11th May
Adelaide Town Hall – Meeting Hall
128 King William Street, Adelaide SA 5000
9am – 4pm (Registration closes 10am)
Sydney – Saturday 17th May
Sydney Customs House – Barnet Long Room
31 Alfred Street, Circular Quay, Sydney NSW 2000
9am – 4pm (Registration closes 10am)
Brisbane – Sunday 18th May
Queensland Museum – Theatre
Melbourne St, South Brisbane QLD 4101
9:30am – 4:30pm (Registration closes 10:30am)
Melbourne – Saturday 24th May
Federation Square – Deakin Edge
Flinders St, Melbourne VIC 3000
9am – 4pm (Registration closes 10am)
Auckland – Saturday 31st May
The Floating Pavilion
Quay St, Viaduct Harbour, Auckland 1010
9am – 4pm (Registration closes 10am)
Those looking to get some practice in for the event can partake in the recently annonuced Pokemon 2014 International Challenge, an online competition that takes place within the game and has the same rules as the VGC. Please note the online competition won't commence until the 15th of May but entry opens on the 8th. Let us know if you will be an attending one of the competition events, I know I'll be down at the Melbourne one for a good day of Pokemon battling!