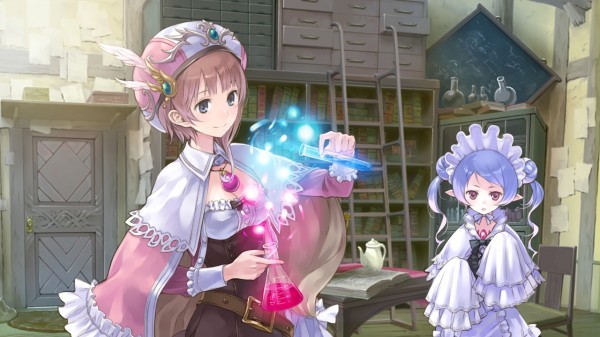 It looks like New Atelier Rorona will be making its way to the West just like the other Plus titles in the Arland trilogy. Today a rating for Atelier Rorona Plus: The Alchemist of Arland appeared on the Australian Classification Board which is known for revealing a game's localization before the company's own announcement. In fact the same thing happened back with Atelier Totori Plus as that too was rated before Tecmo Koei could announce the game's release in the West.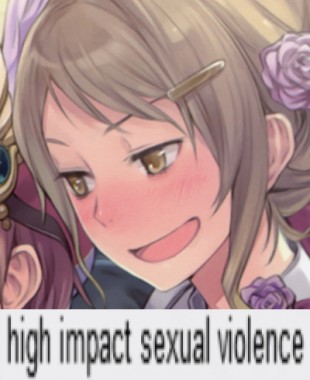 While the game has not officially been announced for release in the West, this is a pretty good hint of things to come and is good news for fans of the Atelier series as Rorona has been given a lot of revisions compared to the other titles in the series.
That being said, it is interesting to see that Australia's rating board believes that this game, just like Totori, is more violent and mature than even the bloodiest games that have been released in recent years.