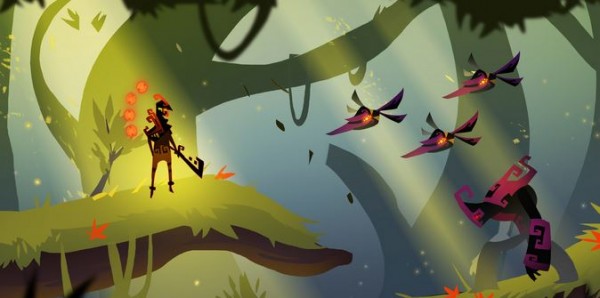 Hapa Games have successfully moved onto Steam and GOG, with the highly anticipated release of Ascendant, their first indie title.
Developer and Co-founder, Ben Crocker stated, "Having our first game available on these big sites is pretty incredible and we're all a little anxious about how Ascendant's going to do. The gameplay is fun and everyone seems to really love the artstyle, so I'm hopeful that it will find its niche."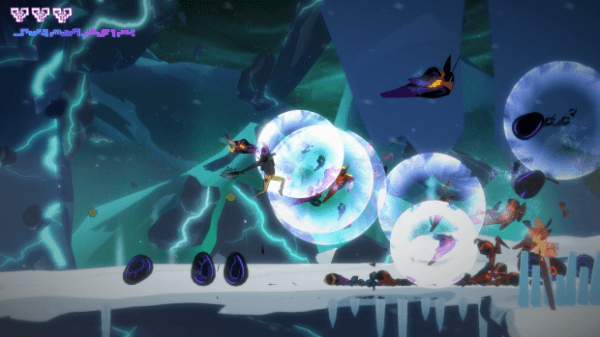 Take on the rogue-like adventure as a demigod, who must enter a brutal struggle to defeat ruthless armies of zealots and beats to  survive and claim ownership of the realm. As shown in the launch trailer embedded below, Ascendant currently features:
New worlds and unpredictable hazards to encounter each run
Defeat ruthless enemies with agile beat 'em up combat using unique weapons and spells
Loot the God's ancient relics to equip powerful blessings: flames of agni, serket's venom and shiva's third eye
Let the battles begin! Don't miss out on Steam's special promotion until May 21, with a 10% discount on Ascendant for PC, Mac and Linux.