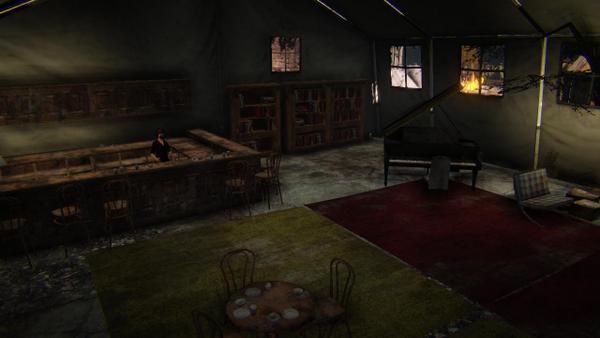 Get your guns ready! Post-apocalyptic FPS Nether received a major content update this week with the long awaited territorial conflicts. Phosphor Games has added a new section to the map, doubling it in size, while breaking areas down into smaller territories that can be controlled by capturing a special building. Controlling territory will bring the player's tribe extra resources.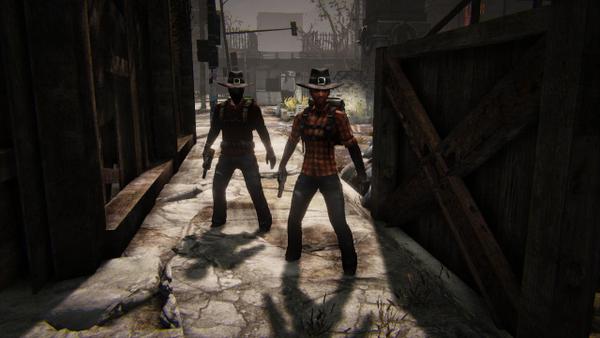 Territorial conflict is not the only addition in Nether's April update. Female character skins are now available for play, the loot system has been expanded, golden chests have now been spread around the city, riot shields have been introduced, custom taunts are available for use, and the underwear uniform can now be equipped. Some gameplay mechanics have also been tweaked to improve the player experience. An optional tutorial will help smooth the learning curve for new players. On death, players can now opt to spawn in a random Safe Zone, or stick to the old random spawn system. Finally, HUD waypoints have been added to the game.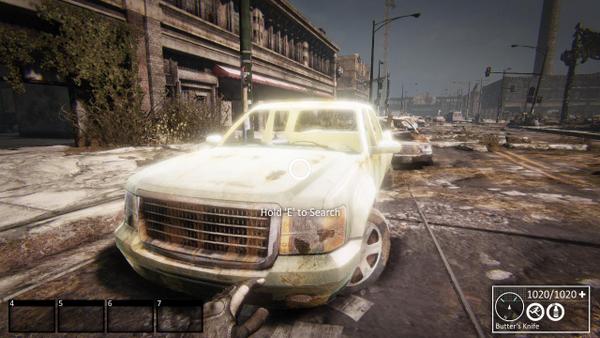 Nether is available for $14.99 on Steam. The game is currently in Early Access and runs only on 64-bit Windows.