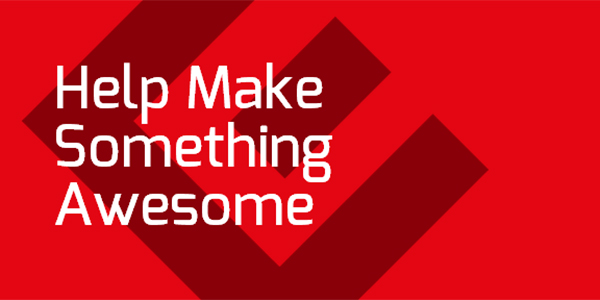 Earlier this year, Square Enix teamed up with the popular crowdsourcing site; IndieGoGo to create the "Square Enix Collective." The Collective is aimed at helping independent developers with creating successful crowdsource campaigns to make their dreams turn into reality. Already a bunch of great ideas are coming to fruition because of the project and if it continues to grow, who knows how many people will get involved.
Since there is a lot of great talent making a lot of great games that you should have on your radar, we will be giving you weekly updates for the project. Our updates will keep you informed about the various games as well as provide you links to their campaign pages.
Well what are we waiting for? Lets get into this week's Square Enix Collective!
---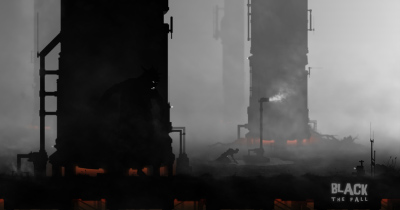 Game: Black The Fall
Developer: Sad Sand Sailor
Location: ROMANIA
"This is an atmospheric side-scrolling shooter with puzzle solving elements. An odd and unexpected black and white dream."
---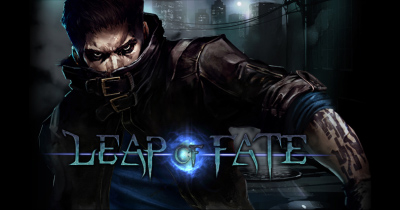 Game: Leap of Fate
Developer: Clever-Plays
Location: CANADA
"New York, present day. A rogue occultist must undergo a deadly rite of passage, forcing him to face his own demons and choose his fate."
---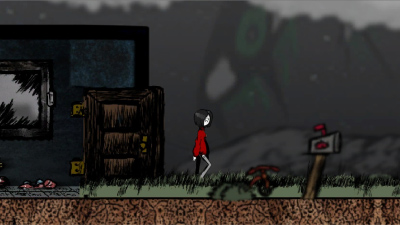 Game: Realm
Developer: Arbor Sheep
Location: MEXICO
"A 2D side scroller puzzle-solving adventure about exploring a world of dreams… or nightmares?"
---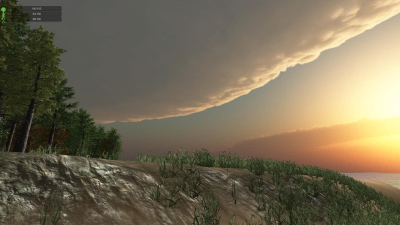 Game: 10 Years After
Developer: Ten Tree Games
Location: UK
"10 Years After is an open-world FPS survival epic with an engrossing single player story mode."
---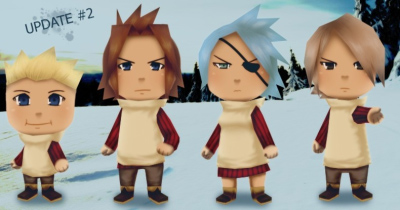 Game: Pub Master Quest – Portable Knights
Developer: Ten Tree Games
Location: USA
"Pub Master Quest is a series that draws its inspiration from the roots of classic JRPG games."
---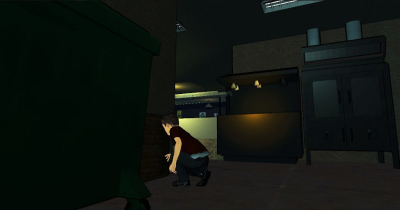 Game: Crash Dummies: Escape Velocity
Developer: Crash Dummies Games
Location: USA
"Escape Velocity is a 3D action/adventure game animated with vivid hand drawn art that channels classics like Silent Hill and Resident Evil."
---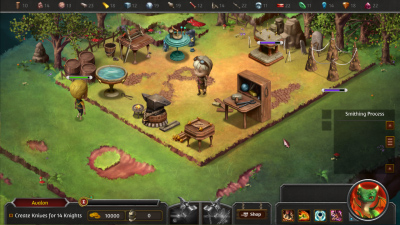 Game: Sirona Sol – Journey of Artsmith from Avalon
Developer: Magnolia Soft
Location: INDONESIA
"Sirona Sol is a fast-paced casual game with fantasy theme. This game is a combination of time-management game and role playing game."
---
Well there you have it. A great selection of indie games for you to check out. Will you be supporting any of this week's projects? Let us know in the comments below and remember to stay tuned to Capsule Computers for all the Square Enix news as it becomes available