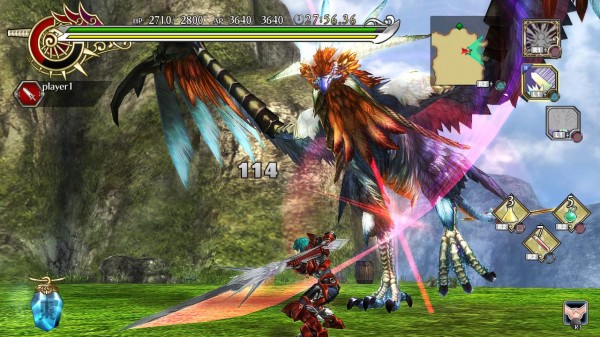 While gamers in North America have been able to play Ragnarok Odyssey Ace since the beginning of April, gamers in PAL regions have been making due with the original version of the game. Well today Gung Ho Online has announced that they are planning on releasing this enhanced version of the game next week on April 30th for the PlayStation 3 and PlayStation Vita.
Ragnarok Odyssey ACE hits the EU/AU/NZ territories on April 30th. Are you ready to smash some giants with your all new ACE skills?

— GungHo Online (@GungHo_America) April 21, 2014
This version of the game comes with a number of enhancements and end game content that the original did not have and you can check out our review of the game when it was released in North America by XSEED here.