Indie legends, VooFoo Studios and Ripstone Games are excited to announce that Pure Chess will be checking into the PS4 Store from April 15.
Phil Gaskell, Creative Director at Ripstone declared, "The team at Voofoo did such a great job on previous versions, and set themselves a high benchmark for PS4. When gamers download this new version on next-gen consoles they will experience the step-change in visual fidelity. There are moments when playing this game where it genuinely looks better than real life."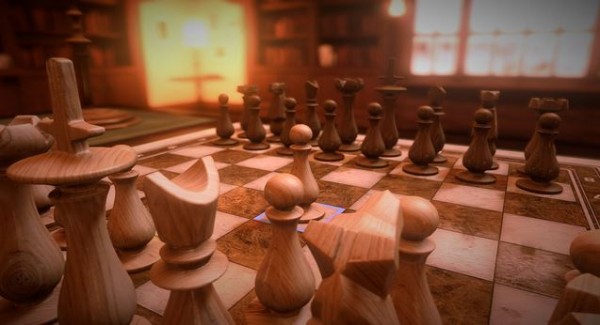 Pure Chess is considered the ultimate version of the magnificent strategy board game, with HD visuals and an absolutely stunning 3D chess experience (see for yourself in the trailer below). Originally released in May 2012 on PS3 and Vita, Pure Chess has since then proven itself worthy of joining the mobile market on iOS, Android devices, as well as the Nintendo e-shop on Wii and 3DS.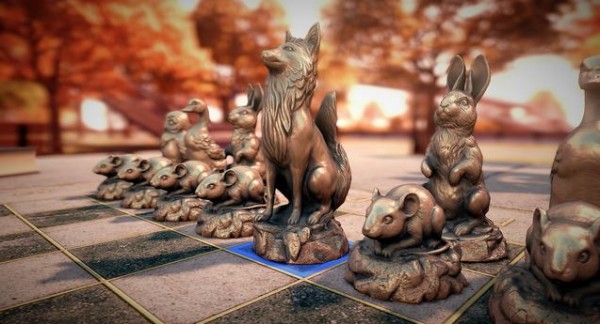 Make your move April 15 and purchase Pure Chess on PS4 for only $7.99 or get the best value from the "Complete Bundle" for 14.99. Keep in mind, there will be discounts for Playstation Plus users!