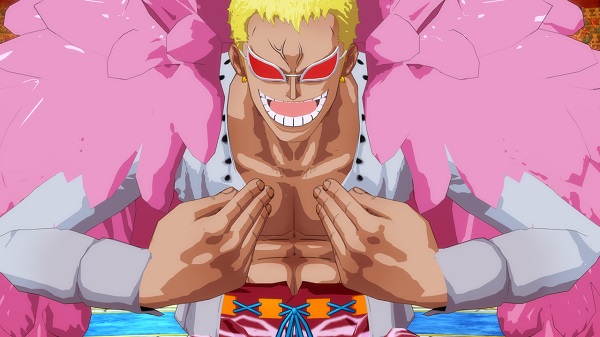 NAMCO BANDAI Games America Inc. announced today that they have all-new content planned for the big release of One Piece Unlimited World Red this year in the Americas.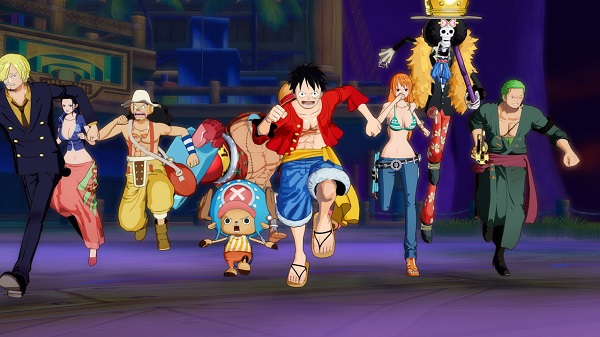 Luffy and his companions will stir up trouble as they battle dynamic boss battles in beautiful graphics. Also, a Coliseum Mode will be available for the first time ever in this title, allowing the pirates to fight for glory and prestige as they try to best their opponents. With this title set for release this year, NAMCO BANDAI has also announced that they'll be releasing a physical retail version of the game for the PlayStation Vita, which can be purchased at GameStop and EB Games Canada. The title will also be available for the PlayStation 3, Nintendo 3DS, and a digital-only version for the Wii U.
Make sure to keep an eye out for this exciting One Piece title in the near future, and stay tuned for more information!