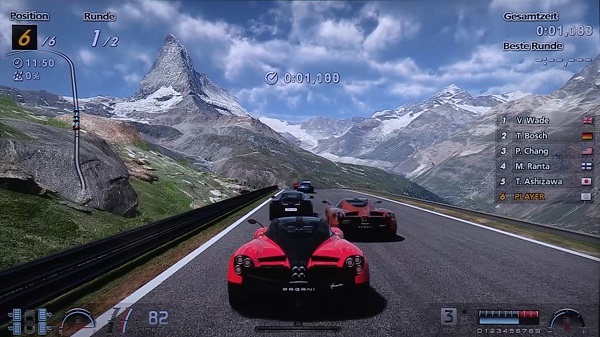 The 2014 season of the Nissan PlayStation GT Academy competition is now live in Australia. This competition gives Gran Turismo 6 players the chance to become a professional racing driver.
GT Academy has been held continuously since 2008, and this year, anyone in a participating country that has Gran Turismo 6 and a PS3 will be able to enter the free qualifying rounds within the game's automatic online updates. There are also live events where prospects can possibly enter the qualifying rounds. PlayStation gamers from Australia, India, Mexico, Middle East, and Thailand who are successful will win a spot at the National Final event that will be held in their respective countries. From there, leading competitors will qualify for the International Race Camp at the famous Silver Circuit. The International winner will receive three months of intensive training to prepare the winner for the Dubai 24 Hour Race in January on 2015.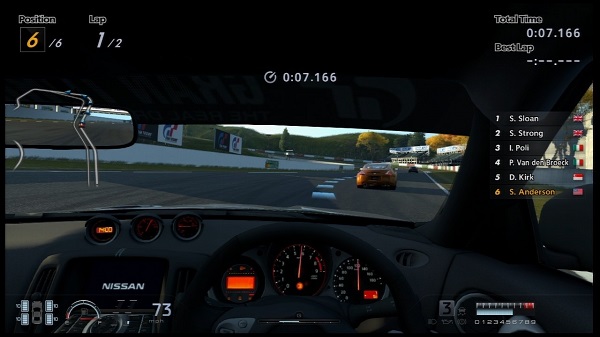 The GT Academy update is available on GT6 now and can be played until 16:59 Australian Eastern Standard Time on Monday 16 June 2014. Anyone with a PSN ID and a copy of Gran Turismo 6 can join. Entry details can be found on their official site here.