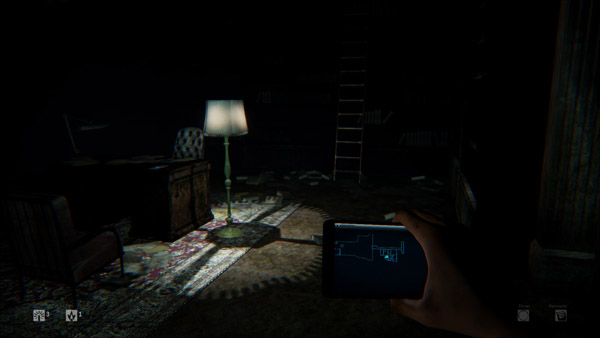 So Lets first deal with the elephant in the room; Daylight from ATLUS has had its release date pushed back. The development team needed a little extra time to fine tune the game's mechanics to make for the scariest experience possible. The new release date is April 29th. So sad news for those who were expecting to pick it up next week, but I am sure the little more time will push the game well over the edge in terms of scares.
However, while we had to be the bearers of bad news regarding the release date, we do have some new information about the game's final area, as well as a few more screenshots and a new trailer to wet your whistles. We previously spoke about the game's forest area. Well, getting through the forest now gives way to a horrifying hospital. This hospital is absolutely immaculate; no graffiti, nothing out of place, beds all perfectly made. Why does this hospital look like the day it was opened? You will have to play Daylight to find out.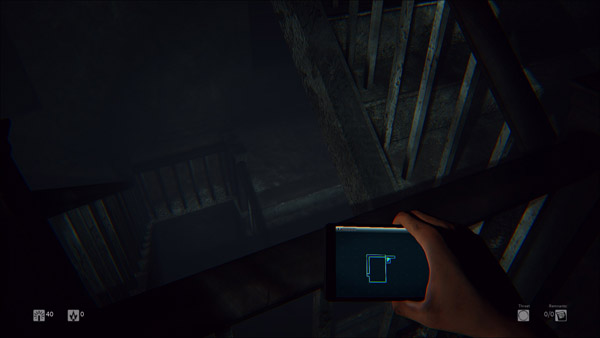 Actions speak louder than words, so check out our gallery of screenshots of the new hospital area below, and below that, check out the new trailer! Daylight's new release date is April  29th so be sure to stay tuned to Capsule Computers for all the Daylight news as it becomes available.