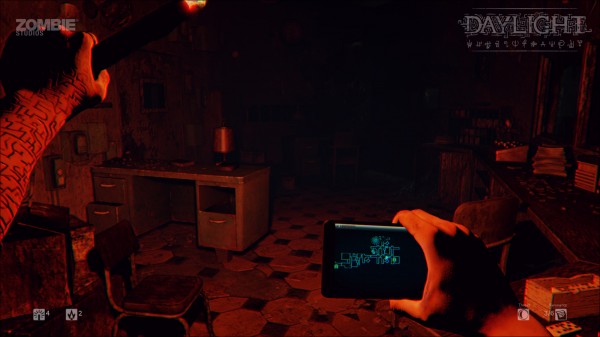 Daylight is shaping up to be a pretty frightening game, since the publisher itself is having problems getting scared by it. Which is probably why publisher ATLUS and developer Zombie Studios want to continue to share the building dread with players through more information on the game.
Players can check out some of the new information through the 10 screenshots just released today that showcase two previously undisclosed areas in the horror title. If the abandoned hospital wasn't bad enough, players can look forward to a prison and a forest to explore on their lonesome, save the warm glow of their phone. Anyone wanting to see the screenshots for themselves can find them in the gallery at the bottom of this post.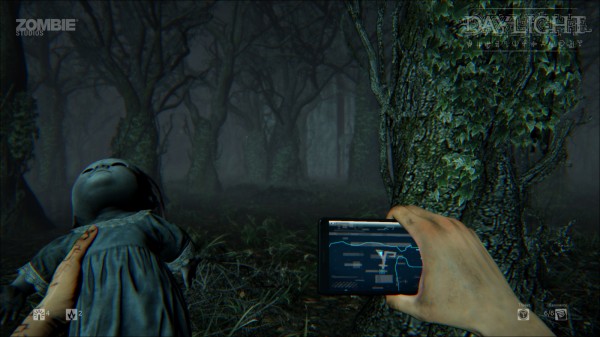 But besides just new areas, players can also expect some interesting features that have also been announced for Daylight. Anyone on either PS4 or PC will be able to immerse themselves further into the horror of Daylight by utilizing a 3D TV or monitor via RealD, though those with Oculus Rift can experience it through that instead. Those on PS4 will have one feature not present in PC however, with social media integration where those watching a stream on Daylight can mess with the player via chat comments that will interact with the game.
The most shocking of all the news may be the announcement of a finalized release date, as well as the pricing. Players can expect to try out Daylight for themselves when it releases April 8th for $14.99 (€14.99/£11.99).