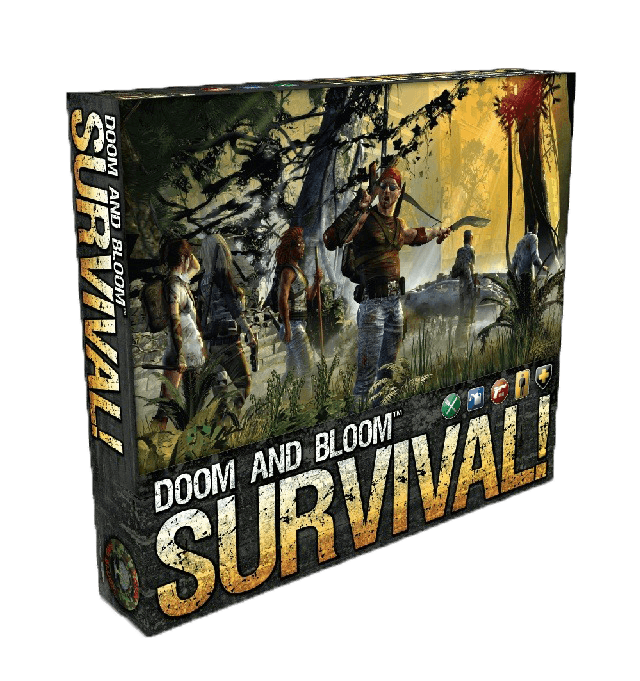 Crowdfunding websites have allowed some truly great and original ideas to flourish in recent years. Some have been home-runs (like IRL Shooter), while others have floundered upon launch (the OUYA). Well the guys over at Doom and Bloom have turned to Kickstarter to fund their brand-new, post-apocalyptic survival horror board game; Survival!!
Survival!! is a board game that has been designed by a husband and wife duo of medical practicioners that happen to specialise in disaster preparation. To that end, they have created a game that they feels fully encapsulates how life would be in the wake of a real-life pandemic. No zombies, no "infected," this is something that could really happen, and that makes this game absolutely terrifying.
For a more in-depth look at the game as well as to possible back it, check out the developer's Kickstarter page. The guys over at Doom & Bloom still have 35 days to go on their Kickstarter campaign, and have already reached almost half of their required amount. So for all the Survival!! news and updates as they becomes available, be sure to stay tuned to Capsule Computers.