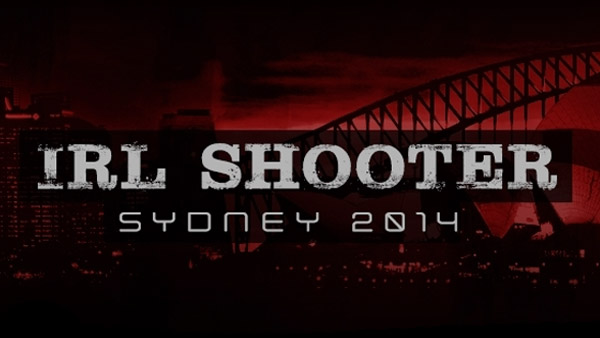 IRL Shooter: Patient Zero is the latest zombie-slaying FPS going around and it is starting to take Australia by storm. It combines typical FPS elements with a unique twist… you don't play it with a controller… YOU are the controller. Patient Zero isn't a video game, it is a fully interactive experience that is inspired heavily from video games.
Set in a 7000sqm warehouse that has been meticulously recreated to look like an abandoned medical facility, players will be equipped with infra-red blasters and "pain belts," where they will go toe-to-toe with over 200 evil zombies, who are also played by real people.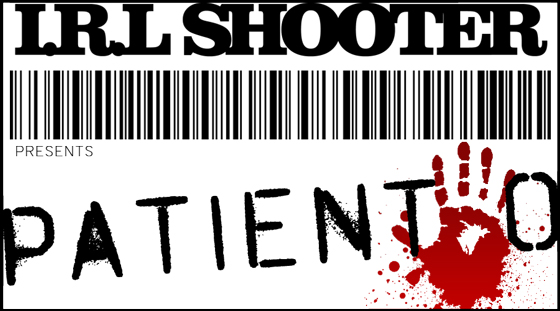 Doesn't this sound like the coolest thing on the planet!? If you are interested for more you can check out The Feed, airing on SBS2 in Australia tonight at 7:30pm where Marc Fennell will be trying out some of the weapons and gear. Or, if you want to be a part of the action as either a player or a Zombie, then click here to pledge and pre-order your ticket. We will be following this pretty closely, so for all the IRL Shooter news as it becomes available, be sure to stay tuned to Capsule Computers.