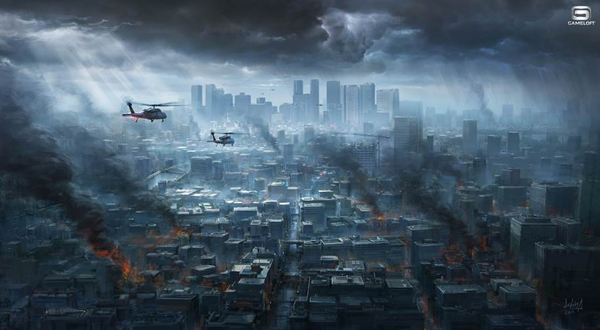 Gameloft are one of those developers that have become a staple of their platform. From their superhero adaptations to the GT Racing series of racing titles, they make just about everything you would want on your mobile device. Today they have put a name to the face of their next Modern Combat title, and it is; Modern Combat: Blackout.
We all knew another Modern Combat game was coming, and now we know its name! Not only that, but we also have a brief look at the plot that will drive you:
The story begins in Venice as Phoenix, the main character of the game, is sent on a special operation to secure a transport of WMDs from a particularly well-armed terrorist group.

The plot then switches to Tokyo where Phoenix has to fight amidst total anarchy while trying to convince his allies to accept an uncomfortable secret.

By the end, the player will have visited many more beautiful settings from both Venice and Tokyo for an eye-catching, thrilling ride.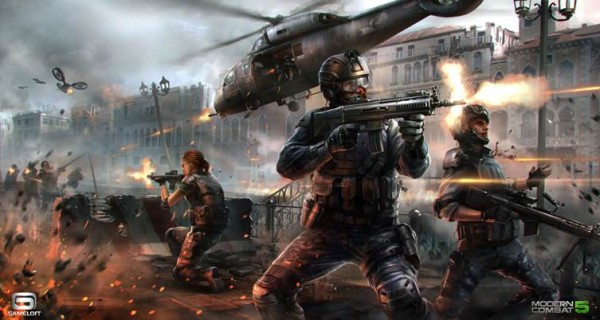 The developers seem to be creating an experience that combines the renowned gameplay of the series with hard hitting story elements. After a long time in development, it is good to see more info being released about this game. More updates and tid-bits will be rolling out in the coming weeks so be sure to stay tuned to Capsule Computers for all the Modern Combat news as it becomes available.