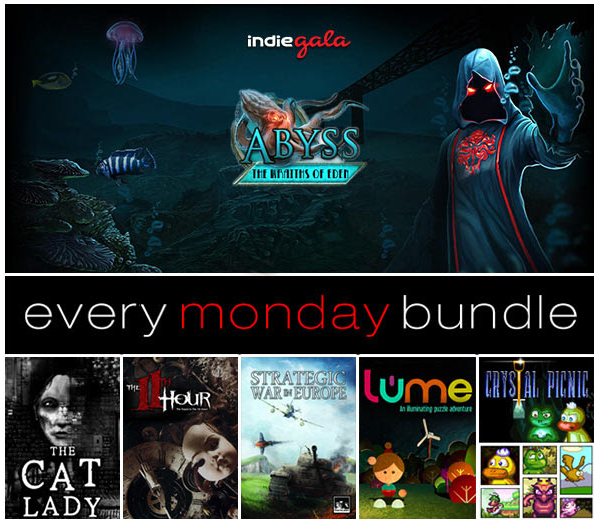 This week's Indie Gala Every Monday Bundle has a little twist. For $1, all buyers can snag the following indie games.
Crystal Panic is a retro styled action RPG from Nooskewl. The game comes with a Desura key.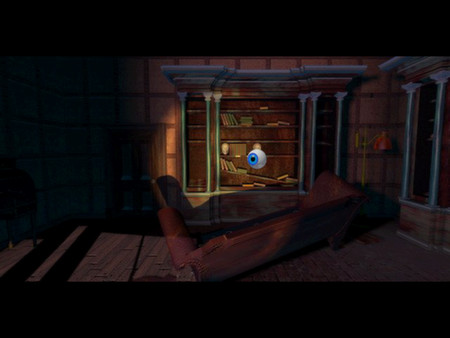 The 11th Hour is a classic adventure game now ported to Steam. The game is filled with full motion videos mixed with 3d graphics.
For those who pay at least $3.49 will get four extra games, all available on Steam.
Strategic War in Europe is a turn based strategy game that spans 1939 to 1945. Players can take control of one of over 25 countries that participated in WWII and either relive history or change it.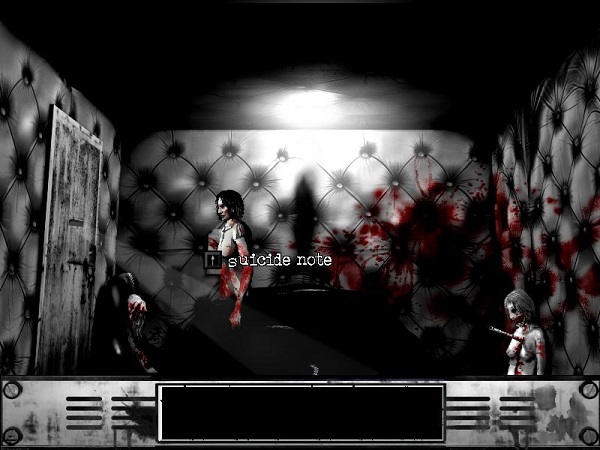 The Cat Lady is a psychological horror by author Remiguisz Michalski. The adult themed horror adventure stars Susan Ashworth, a suicidal woman who is about to meet five strangers that will change the path of her life, forever.
Abyss: The Wraiths of Eden is an art-deco styled hidden object game. Players will explore an underwater utopia filled with supernatural forces.
Lume is an adorable cut out puzzle game that is constructed from paper and cardboard.
Snag your copy of the Every Monday Bundle at Indie Gala before the sale period ends.