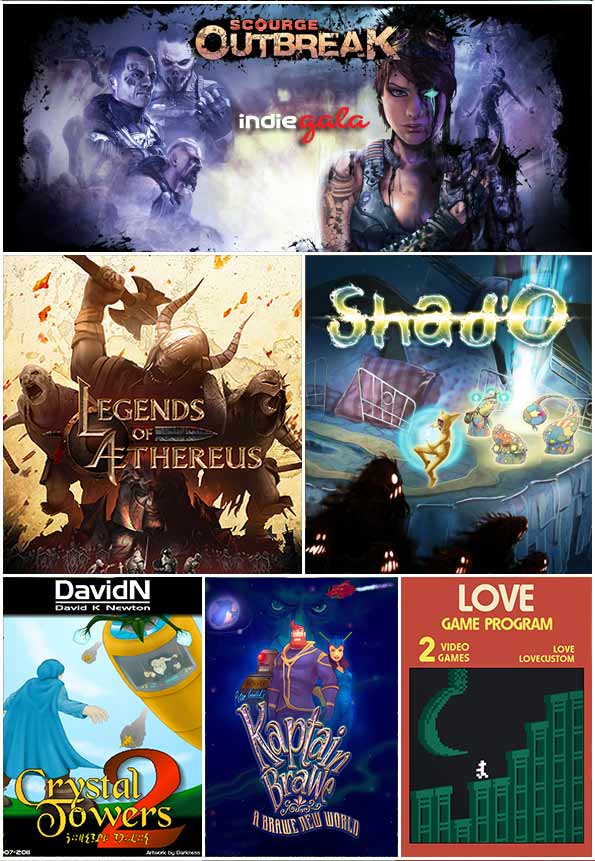 The Indie Gala Every Monday bundle is back this week with its fourth iteration. For a single purchase of $3.49, buyers can snag $70 worth of Steam and Desura games. The following titles are in the Every Monday #4 indie bundle:
Crystal Towers 2 is a platformer inspired by classic 90's DOS games. Bernard has been tasked to prevent the world's music from being stolen. He will slowly grow in power, learning new spells and finding new items, as he conquers 33 levels. Be sure to vote for Crystal Towers 2 on Steam Greenlight.
Love by Fred Wood is a retro styled platformer that aims to balance accessibility with challenge. Players will be able to drop their own respawn checkpoint, allowing players to tune the difficulty level based on their own skills.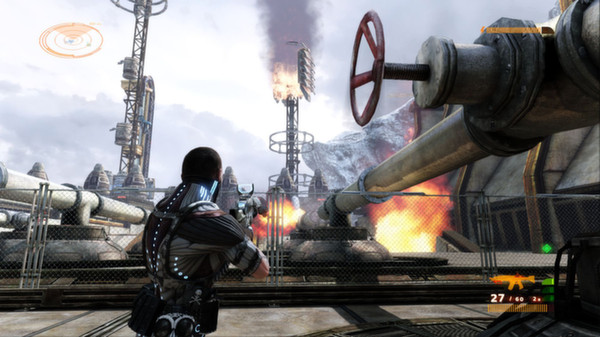 Scourge: Outbreak is a third person co-op shooter that will pit players against the Nogari Corporation. The game supports four player co-op and 4v4 competitive modes.
Kaptain Brawe: A Brawe New World is a point and click adventure game. Kaptain Brawe is trying to solve the mystery of two kidnapped alien scientists in this hand drawn adventure game.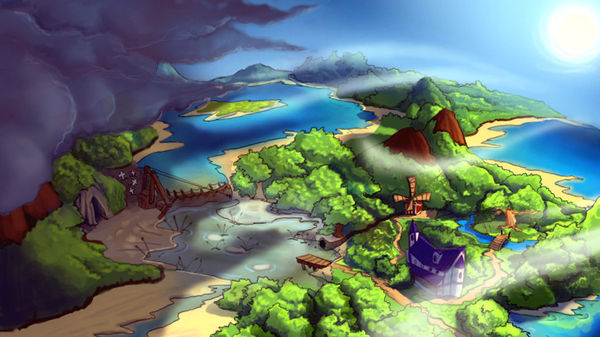 Shad'O is colourful dream-like tower defense game about a boy who has lost his memory. Players will need to survive the onslaught of enemies in a world littered with the boy's shattered memories.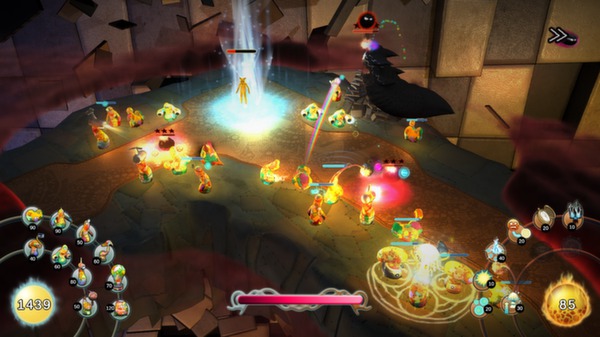 Legends of Aethereus is a physics based action RPG in a world rebuilding after the Three Great Skyfalls. The Ancient Skyfall Relics hold the promise of great power for the wielder. Now, the people of Aethereus are in a race to control the relics.
For the first 24 hours of the sale, gamers can snag all six titles for $1.99. Buy your copy of the Indie Gala Every Monday #4 indie bundle at Indie Gala.