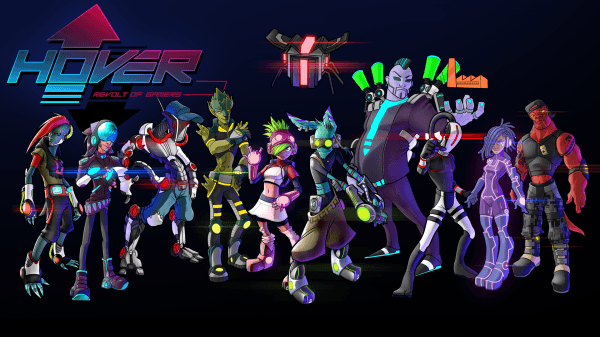 Thanks to the remarkable team of independent developers, Midgar Studio, Fusty Game, and Hideki Naganuma, the greenlit title, Hover: Revolt of Gamers opens for support on Kickstarter today at 18:00 EST. The futuristic 3D parkour game invites players to form a resistance of Gamers to rise above the oppression enforced by the tyrannical Mayor and reclaim their rights to video gaming consoles.
Recruit a team of extra terrestrial ethnic groups and take control of the metropolis, by rescuing persecuted citizens from security drones, infiltrating control centres of the anti-video games propaganda and retrieving gaming consoles confiscated from the population to dethrone the new Mayor. Players are encouraged to explore the verticality of the city, running at full speed, jumping from wall to wall, doing air tricks and using their experience points to unlock new abilities and personalise each of the recruited Gamers – see the amazing screenshots in the gallery.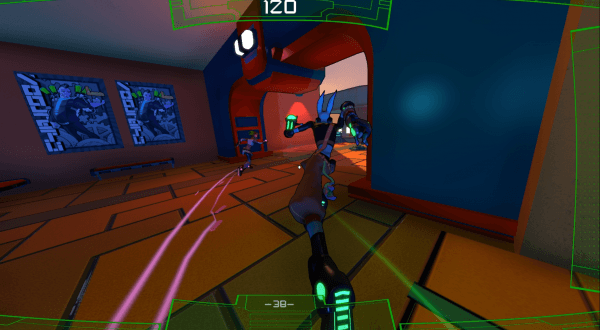 Hover: Revolt of Gamers promises to offer a very immersive gaming experience (adapted for the Oculus Rift), with specific local multiplayer modes for PC, Mac, Linux, Xbox One, PS4 and Wii U. Before Kickstarter goes live, check out the developers presentation video of Hover below and the official website here.