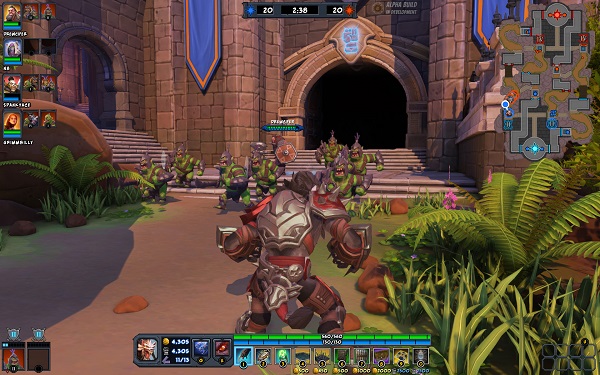 Gameforge and Robot Entertainment recently announced the next title in the Orcs Must Die! series, Orcs Must Die! Unchained. 
The game will bring all of the old defense gameplay back, allowing you to set traps to decimate your orcish foes as they rush towards you, but Orcs Must Die! Unchained introduces the ability to attack and lead your own armies into the forefront. Besides attacking and defending against the horde, players can choose from a variety of heroes to use, whether it be the War Mage and Sorceress, or the newer heroes like Blackpaw, Midnight, Stinkeye, or Bloodspike. As you collect the newer heroes, you can unlock weapons and traps to alter your strategy for every round. New content will continuously be added into the game. The game will support up to 10 players in a 5v5 multiplayer mode.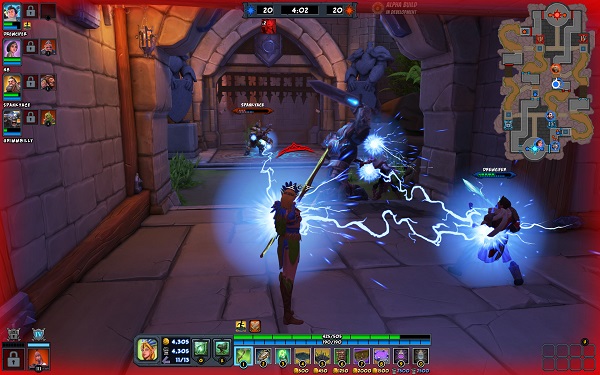 The game will be available for digital download on the PC in late 2014. They have Founder Pack specials right now, with "The Master" pack allowing you direct access to their Alpha phase, which can be found here. We've also included their teaser trailer below, so make sure to stay tuned.