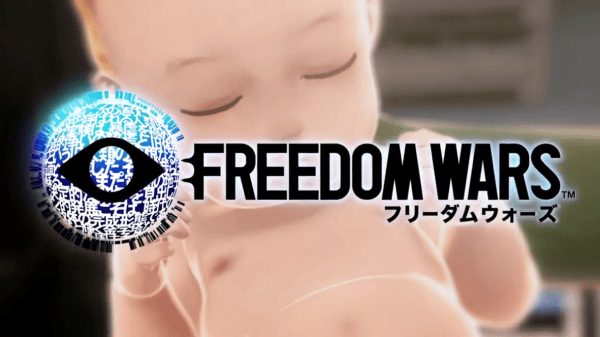 "Sony Computer Entertainment" – alongside game developers "Shift", "Dimps" and "Japan Studio" – today released another English-subtitled trailer for the highly-anticipated "PlayStation Vita" title; "Freedom Wars". This upcoming game puts players in the shoes of a convict living on Earth in the distant future. The citizens of the planet now live entirely underground due to a monstrous race of malevolent beings intent on bringing destruction upon those who step foot on the surface of the planet.
Sentenced to a lifetime of imprisonment for simply "being alive", you fight these monsters on the surface alongside other convicts. Instead of simply being "imprisoned", detainees are given high-powered weaponry and forced to fight the destructive "Abductors" (the monsters mentioned just above).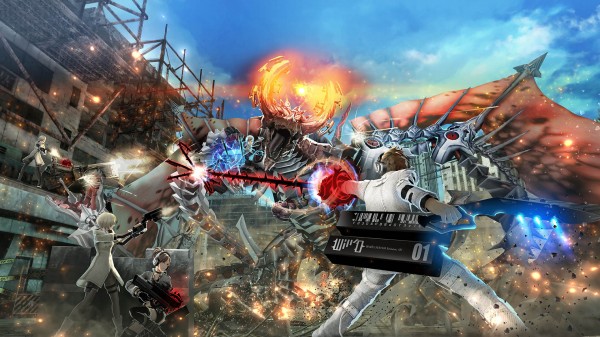 Boasting brilliant graphics, gameplay mechanics and co-op/multiplayer capabilities, this game will hopefully help the "PS Vita" become as popular as it deserves but you can make that decision for yourself by heading down to the featured video section below the article to check out the English-subtitled story trailer for the game.
Let us know what you think of "Freedom Wars" by hitting up our comments section and stick to the site for any and all new information as it is released.