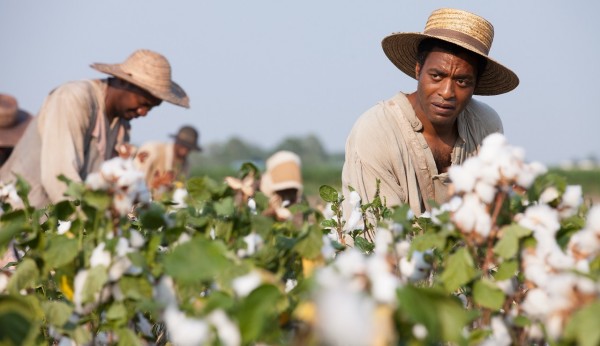 The incredible true story of Solomon Northup (Chiwetel Ejiofor), a free black man who is abducted and sold into slavery, is coming to Blu-ray, DVD and Digital on June 4, courtesy of Icon Home Entertainment.
Having won a staggering 135 awards from its 271 overall nominations, 12 Years a Slave clearly deserves all of the praise it has received, being called "a modern classic" by The Guardian and referenced as 'not simply a masterpiece, but a milestone' by The Telegraph.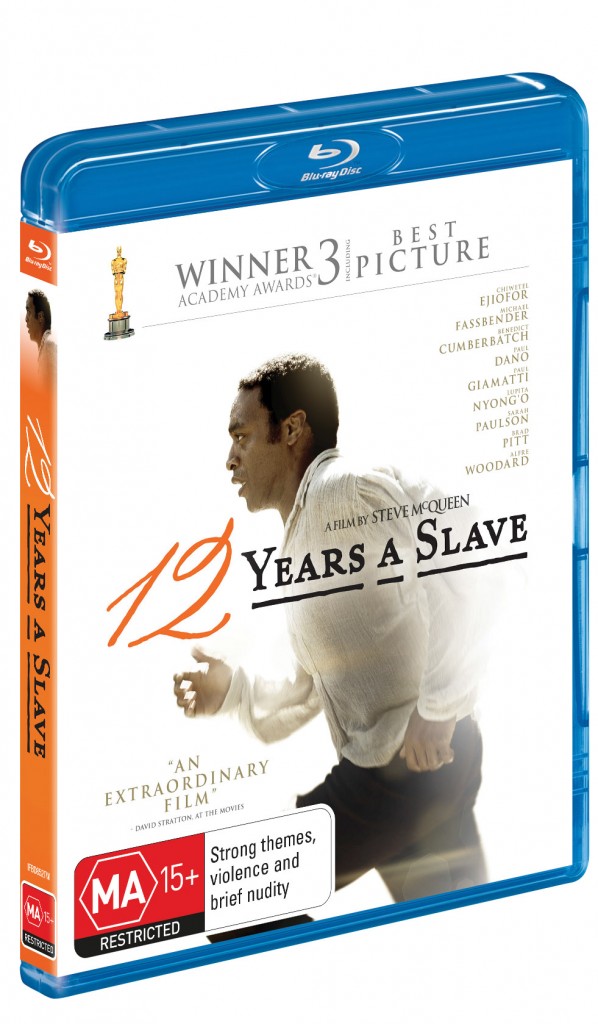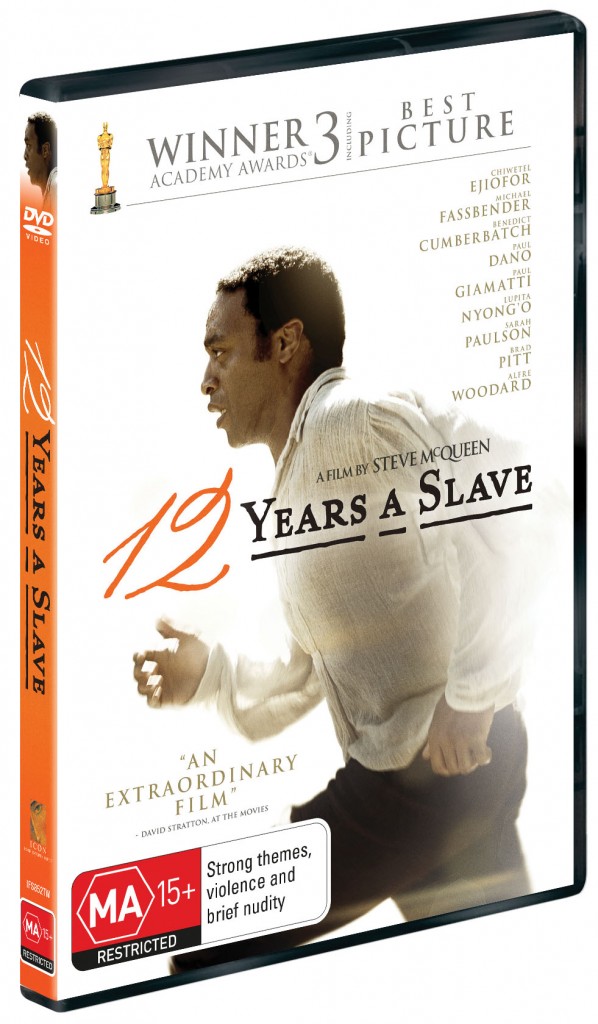 Based on the memoirs of Solomon Northup, the work of acclaimed director Steve McQueen (Shame, Hunger), starring Chiwetel Ejiofor and Michael Fassbender amongst many more talented actors, is powerful in its raw portrayal of a innocent man who faced cruelty of the most degrading fashion, staying alive and retaining his dignity with hopes of reuniting with his wife and children.
Look for the 2014 Academy Awards 'Best Picture' on store shelves and digitally from June 4. Keep an eye on Capsule Computers as we review the release closer to the date.